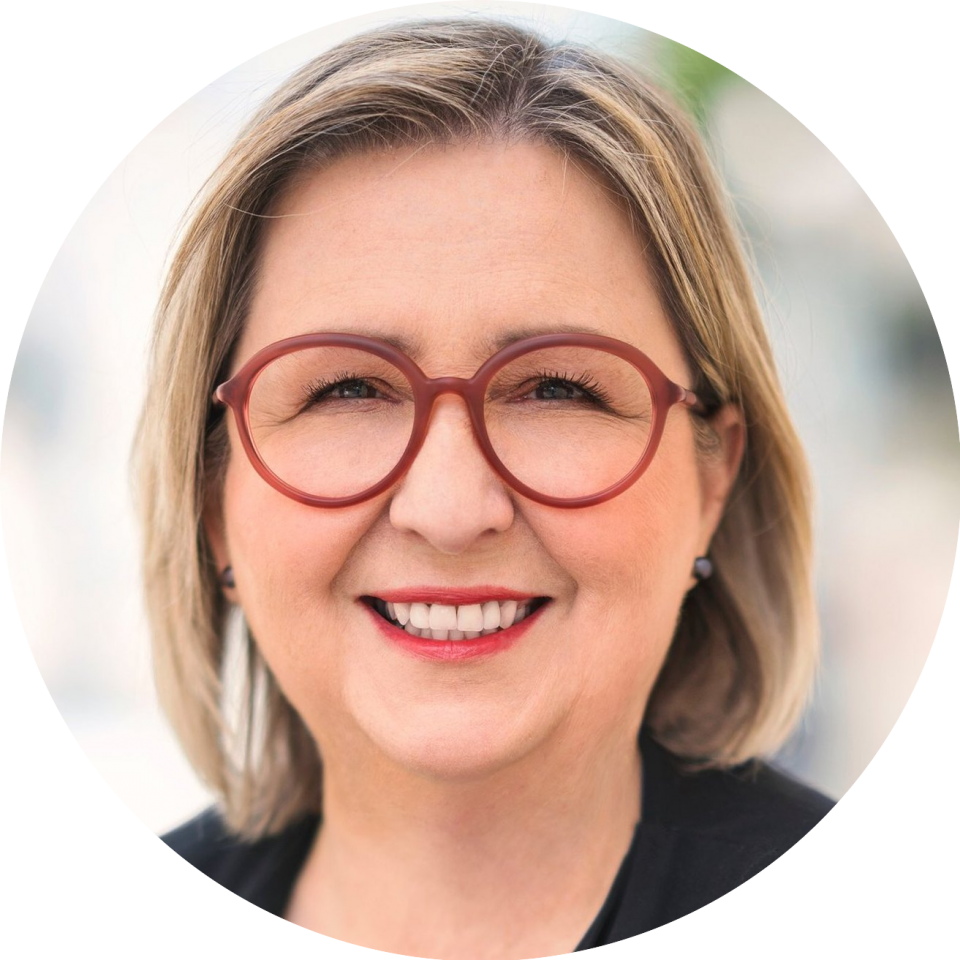 Rahel Anne Bailie
Babylon Health
Director of Content
Rahel Anne Bailie is Director of Content with Babylon Health, where she works at improving content operations to support the mission of delivering accessible healthcare to the world. She believes that content must be technically fit-for-purpose as well as editorially sound to get the most out of content as a valuable business asset. Rahel blends techniques from multiple disciplines to develop content strategies that have business impact. Rahel has been an active lecturer and contributed to curriculum development in the Content Strategy Master's Program at FH-Joanneum University of Applied Sciences in Austria, and is working on a new industry book about content operations. She is a Fellow of the Society for Technical Communication, and the UK's ISTC, and a supporter of standards, schemas, and semantic content. Rahel is the co-producer of "The Language of Content Strategy" (2014 XML Press) with Scott Abel, co-author of the book "Content Strategy: Connecting the Dots Between Business, Brand, and Benefits" (2012 XML Press) with Noz Urbina, and has contributed to many other industry publications.
Sessions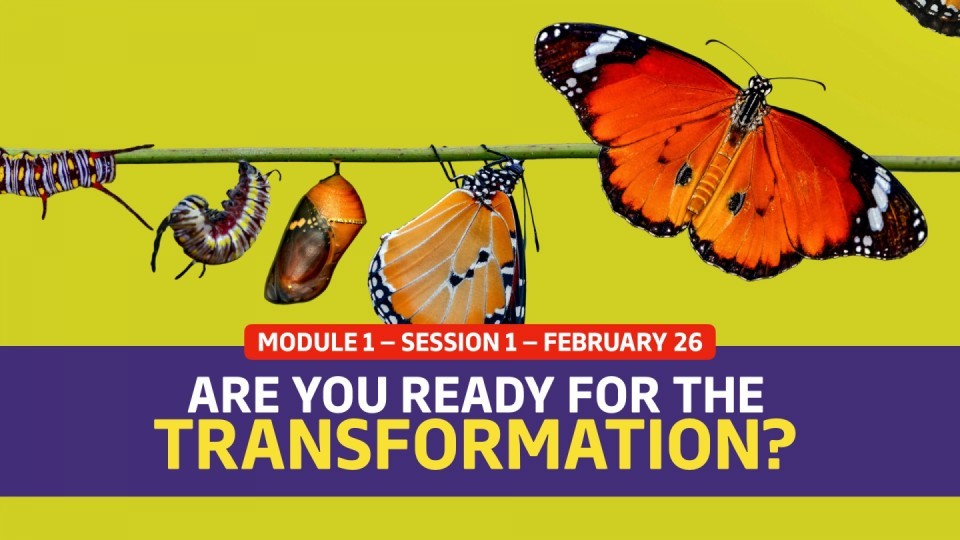 Session 1 — Are You Ready For The Transformation?
Content strategy and content operations expert, Rahel Anne Bailie, discusses the challenges shared by companies growing exponentially. Rahel will examine the need for significant changes to the way we work with content, and show how operationalizing content will help companies produce quality content at scale.
Wednesday, 8:00 am - 8:30 am