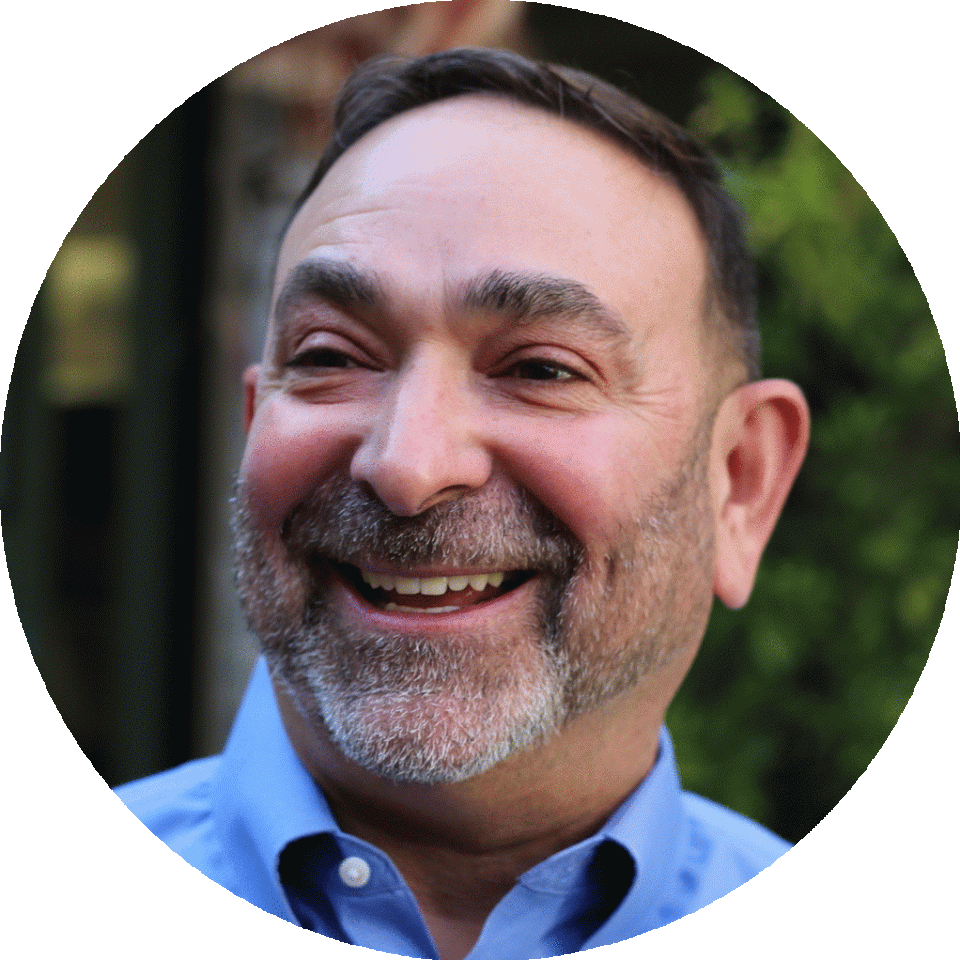 Paul Perrotta
The Content Wrangler
Paul Perrotta works with The Content Wrangler to expose and discuss issues in the very broad field of Technical Documentation. Paul has 30+ years' experience in high-tech computer companies and has a strong interest in leadership and team issues and how they affect the complete customer information experience.
Sessions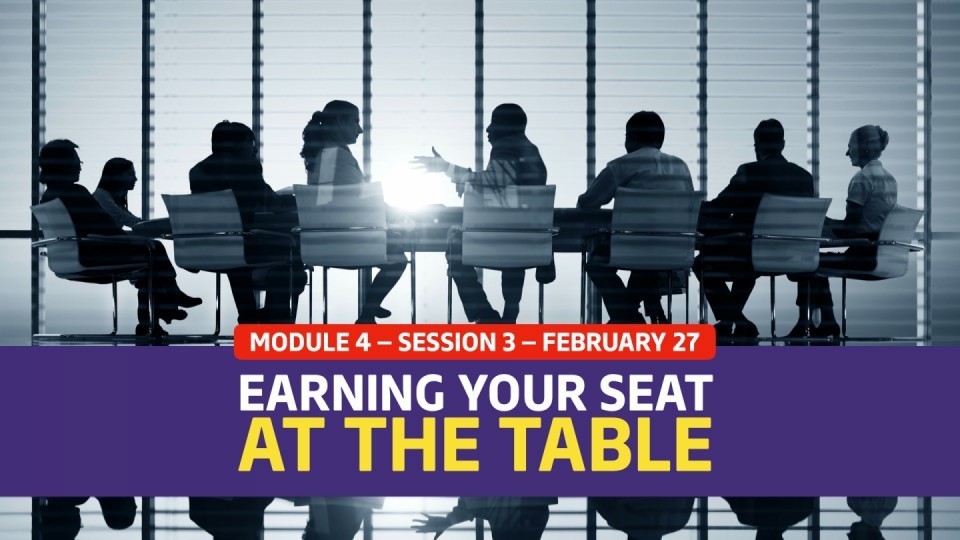 Session 3 — Earning Your Seat at the Table
Paul Perrotta will help you discover how to get a "seat at the table" so that you're part of the discussions surrounding major decisions that impact your work, rather than being informed about major decisions by others. Paul will provide a short summary of the issues that matter and then invite several experts to join him for a discussion and to take questions from the audience.
Thursday, 4:30 pm - 5:15 pm