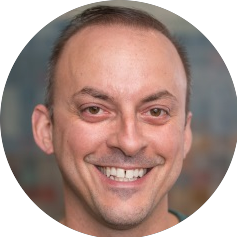 Paul Pardi
PayPal
Director of Merchant Content
Paul Pardi loves making difficult concepts easy to understand, both in technology and philosophy. Paul has spent the last 25 years writing code, creating technical and user experience content, managing teams of software developers and content developers, and teaching philosophy. Paul is creative and passionate about technology, and proficient in the latest development tools and technologies, and has led successful software development and content publishing teams building quality software and content.
Sessions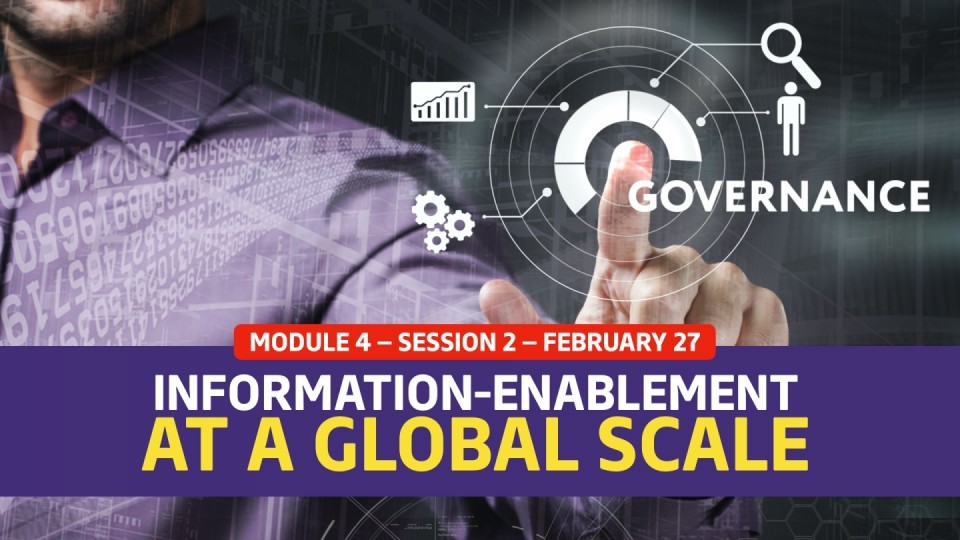 Session 2 — [PayPal Case Study] Information-Enablement at a Global Scale
In this case study, Lucie Hyde, Kasie Lenz, Kate Thomas, and Paul Pardi share how PayPal, the global leader in online payment operations, is enabling exceptional content experiences for customers. You will hear about the governance model that enables the company to scale operations (spoiler: it is built on trust!) and how PayPal is separating content from code to deliver service-enabling personalization, A/B testing, and localization. Hear too about the challenges of delivering user-centered technical documentation when priorities are ambiguous, and requirements rarely defined. The presenters will take questions from the audience about their project.
Thursday, 3:30 pm - 4:30 pm