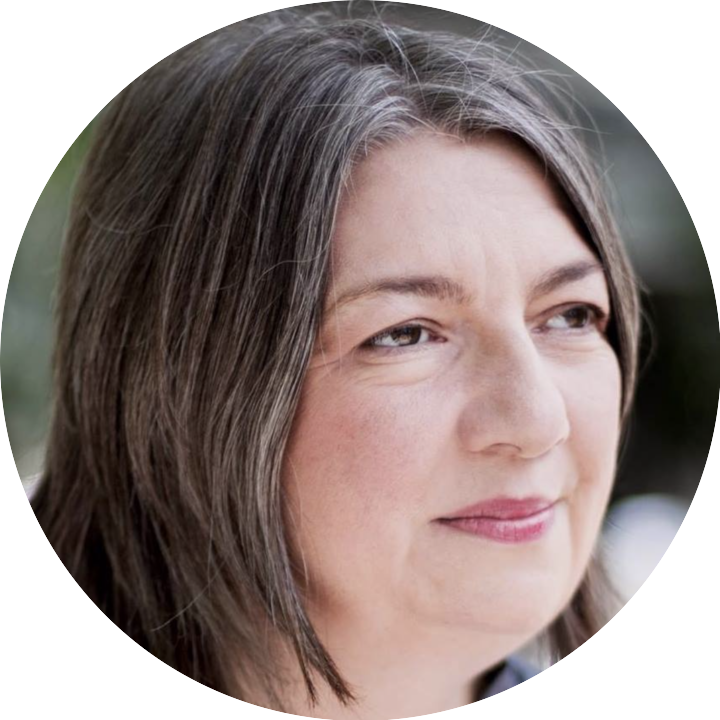 Lucie Hyde
PayPal
Senior Director, Global Product Content, Paypal
Lucie is a global content leader with more than 20 years of digital content experience. A print journalist by training, she joined the launch team of Amazon UK in 1998 as the UK site copy editor, then subsequently held senior leadership roles in content at eBay and Barclays. She is currently Senior Director of Global Product Content at PayPal, where she oversees the UX content strategy, design and management functions for the company's global platform. Her expertise lies in building full lifecycle content teams, scaling content operations globally, and delivering commercial value through content.
Sessions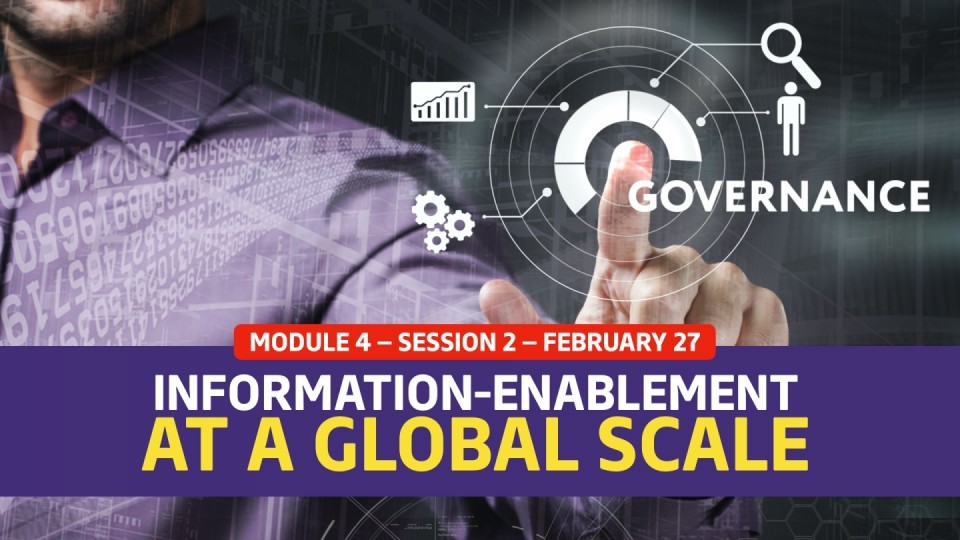 Session 2 — [PayPal Case Study] Information-Enablement at a Global Scale
In this case study, Lucie Hyde, Kasie Lenz, Kate Thomas, and Paul Pardi share how PayPal, the global leader in online payment operations, is enabling exceptional content experiences for customers. You will hear about the governance model that enables the company to scale operations (spoiler: it is built on trust!) and how PayPal is separating content from code to deliver service-enabling personalization, A/B testing, and localization. Hear too about the challenges of delivering user-centered technical documentation when priorities are ambiguous, and requirements rarely defined. The presenters will take questions from the audience about their project.
Thursday, 3:30 pm - 4:30 pm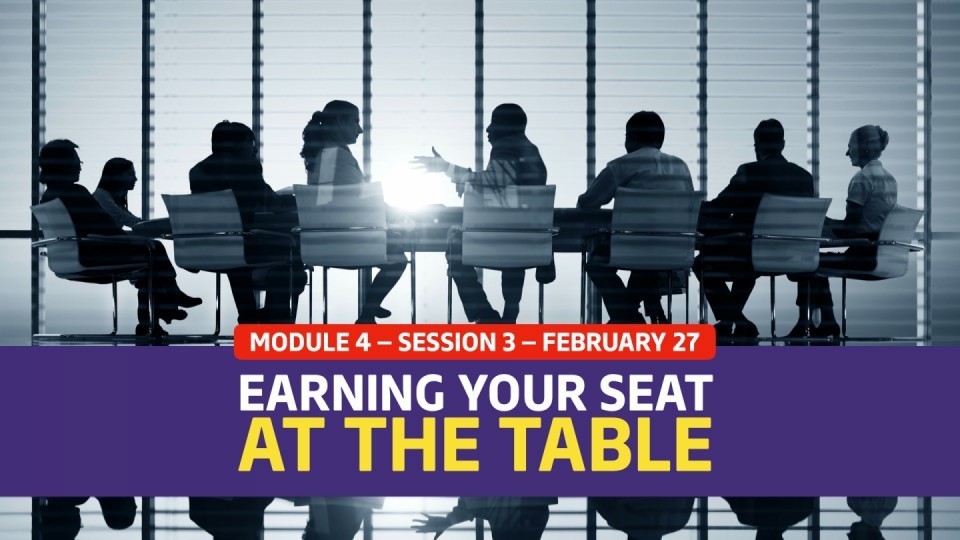 Session 3 — Earning Your Seat at the Table
Paul Perrotta will help you discover how to get a "seat at the table" so that you're part of the discussions surrounding major decisions that impact your work, rather than being informed about major decisions by others. Paul will provide a short summary of the issues that matter and then invite several experts to join him for a discussion and to take questions from the audience.
Thursday, 4:30 pm - 5:15 pm