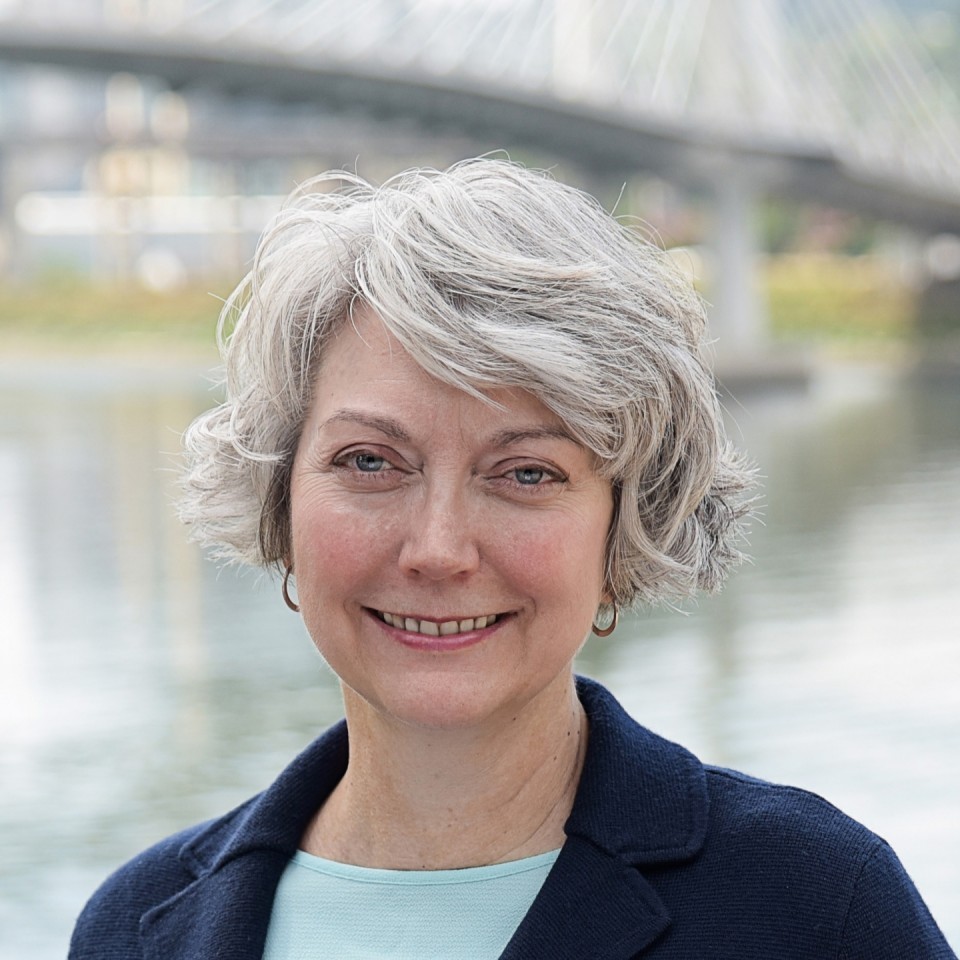 Amber Swope
DITA Strategies
Information Development Strategist
Amber Swope is an internationally recognized expert on the Darwin Information Typing Architecture (DITA) who specializes in helping teams develop their information architecture and implement DITA. With over 20 years of experience in the information development field and 15 years of DITA expertise, Amber helps teams design and optimize their environments to improve efficiency and reduce costs. When she's not busy helping to change the world with XML, she can be found playing soccer and enjoying her hometown of Portland.
Sessions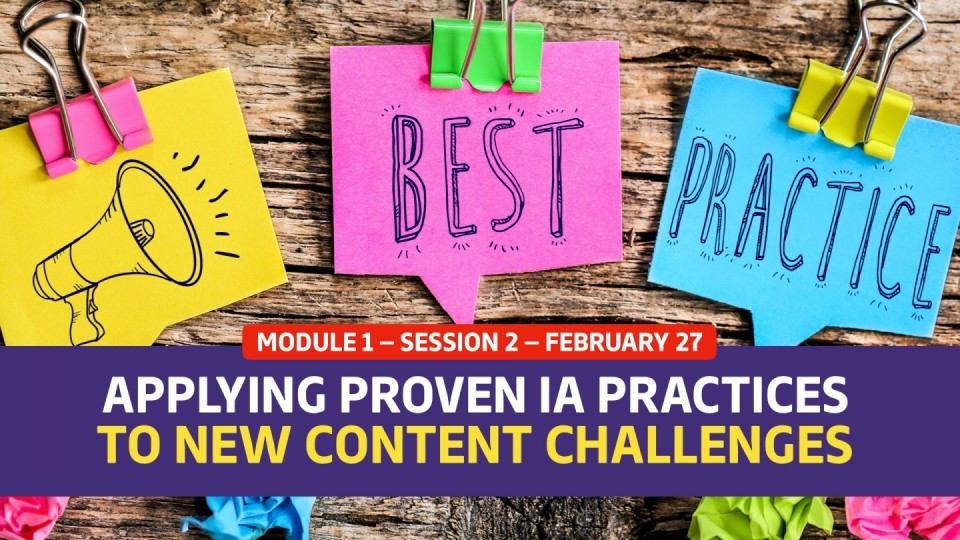 Session 2 — Applying Proven IA Practices to New Content Challenges
Are you faced with new content challenges as your company transforms? If so, don't panic! This is a great opportunity for you to leverage tried-and-true techniques to demystify the unknown as you actively participate in your company's evolution. Join Amber Swope and Jennifer Fell as they explain how they rely on best practices as they guide a large client through developing an information architecture for a new world of content development and delivery. Come learn how you can meet new challenges with a reliable process!
Thursday, 8:30 am - 9:00 am