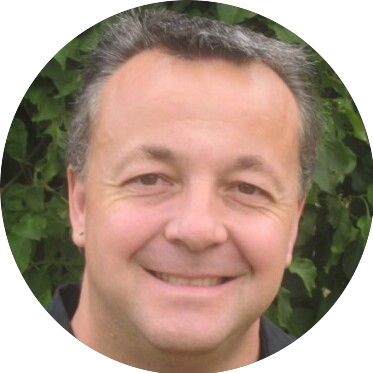 John Caldwell
Strategy and Design Thinking by John Caldwell
Content Design Strategist
John Caldwell is an established Content Design Strategist in the field of software design, including software as a service and marketing. Among his many accomplishments, he has helped teams at top companies craft and govern winning strategies for voice and tone across multiple products and platforms. As the lead for content strategy at Intuit, he created and implemented a bold new strategy for voice that changed the game for TurboTax. John is a writing and innovation coach with more than 20 years of experience. In addition to user experience and content design, he has worked in magazine and broadcast journalism and continues to write on a wide array of topics, from tech to travel.
Sessions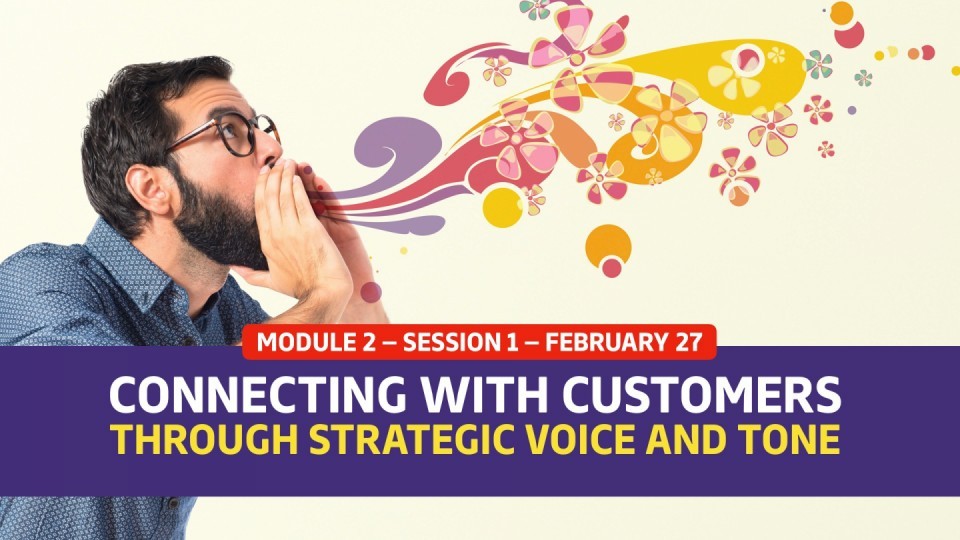 Session 1 — Connect With Customers Through Strategic Voice And Tone
Based on his book on voice and tone strategy for The Content Wrangler and XML Press, John Caldwell uses the fundamentals of emotional design to make the case for strategic content that connects with customers, gains their loyalty, and wins you the game against your competitors. John provides a simple framework based on powerful storytelling techniques and guided by a clear and achievable goal. You'll learn how to adapt the framework to your purposes with a system for flexing your voice and tone to meet your teams and your customers where they are.
Thursday, 10:30 am - 11:00 am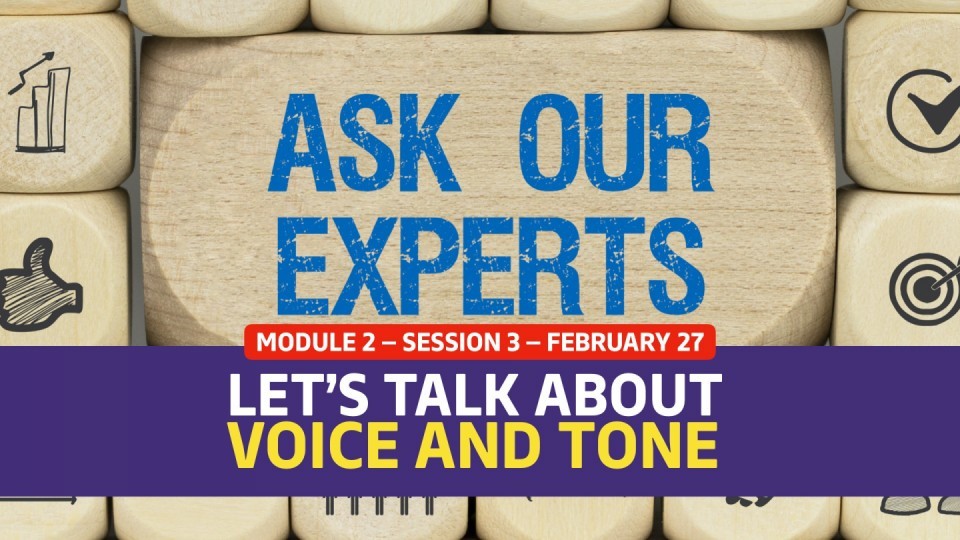 Session 3 — Let's Talk Voice and Tone
A strategic approach to voice and tone is key to effective and meaningful content. Michael Haggerty-Villa leads a conversation about voice and tone with our panel of experts and takes your questions about brand, voice, tone, and how to make it all work in your content strategy and communications.
Thursday, 11:30 am - 12:00 pm