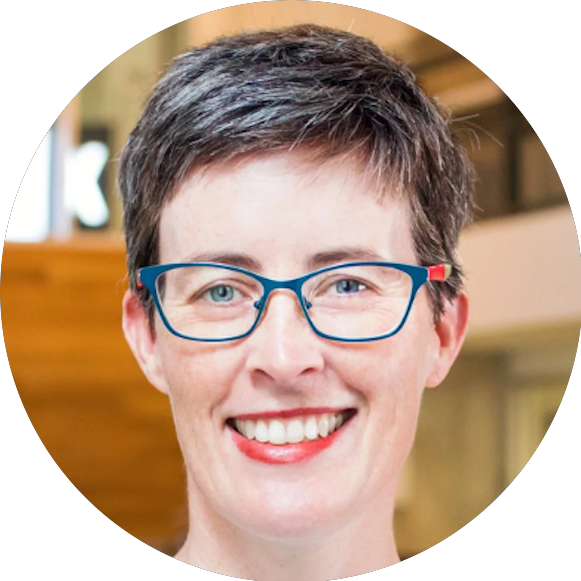 Kate Thomas
PayPal
A content strategy lead at PayPal, Kate Thomas designs content solutions that empower merchants and developers to get the most out of the services offered. Kate has developed successful content initiatives at large enterprises, digital agencies, government departments, and in higher education. Now living in Austin, Texas, Kate is originally from Melbourne, Australia.
Sessions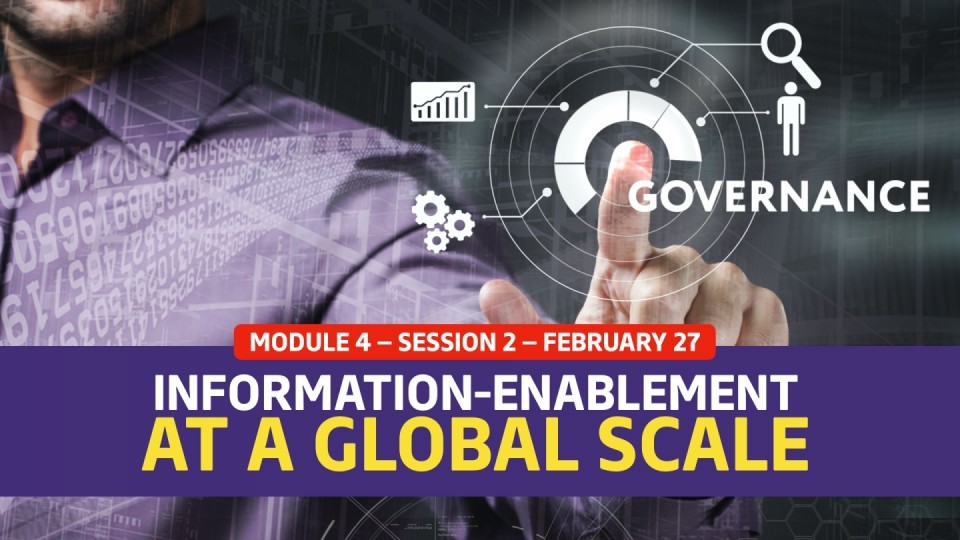 Session 2 — [PayPal Case Study] Information-Enablement at a Global Scale
In this case study, Lucie Hyde, Kasie Lenz, Kate Thomas, and Paul Pardi share how PayPal, the global leader in online payment operations, is enabling exceptional content experiences for customers. You will hear about the governance model that enables the company to scale operations (spoiler: it is built on trust!) and how PayPal is separating content from code to deliver service-enabling personalization, A/B testing, and localization. Hear too about the challenges of delivering user-centered technical documentation when priorities are ambiguous, and requirements rarely defined. The presenters will take questions from the audience about their project.
Thursday, 3:30 pm - 4:30 pm