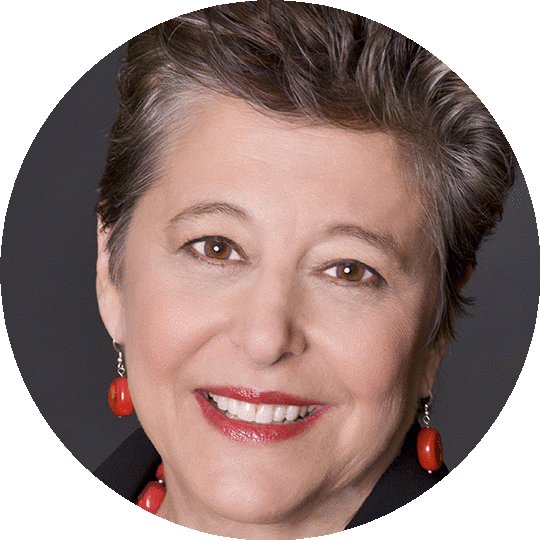 Deborah S. Bosley
The Plain Language Group
Communication Effectiveness Consultant
Deborah S. Bosley, Ph.D., Founder and Principal at The Plain Language Group (TPLG), believes that good writing is good business. TPLG has spent the past 20 years helping Fortune 100/500 corporations create written information that is easy for people to understand and use. TPLG primarily works in technology, financial, and health sectors.
Using proven writing and design strategies, training tools, and research results, TPLG helps companies:
create consumer-friendly, written information
increase profits and decrease wasted call-in time
improve trust and customer experiences
avoid liability from confused documentation
Sessions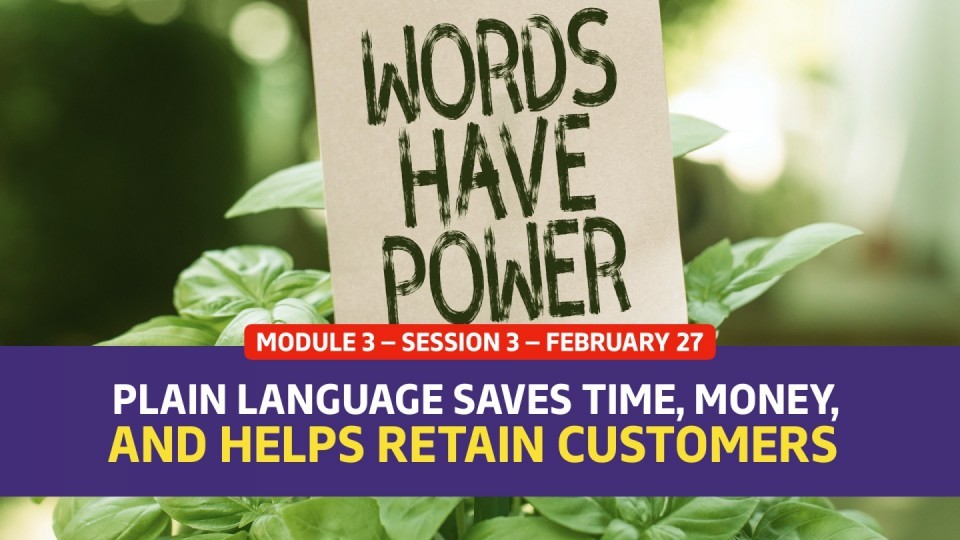 Session 3 — Plain Language Saves Time, Money, and Helps Retain Customers
Inadequately written content causes Fortune 1000 companies to lose approximately $62 million per year, while customers spend hundreds of individual hours annually talking with call-in centers to get explanations for content that is too complex for easy understanding. Despite regulatory requirements that disclosure content be "clear and conspicuous," many industries have embraced the importance of clarity only superficially, not to improve their brand or to build customer trust. Deborah S. Bosley will show you how the use of plain language will increase customer loyalty and trust, signify a commitment to true transparency, decrease wasted time and dollars, and boost your brand.
Thursday, 2:00 pm - 2:30 pm