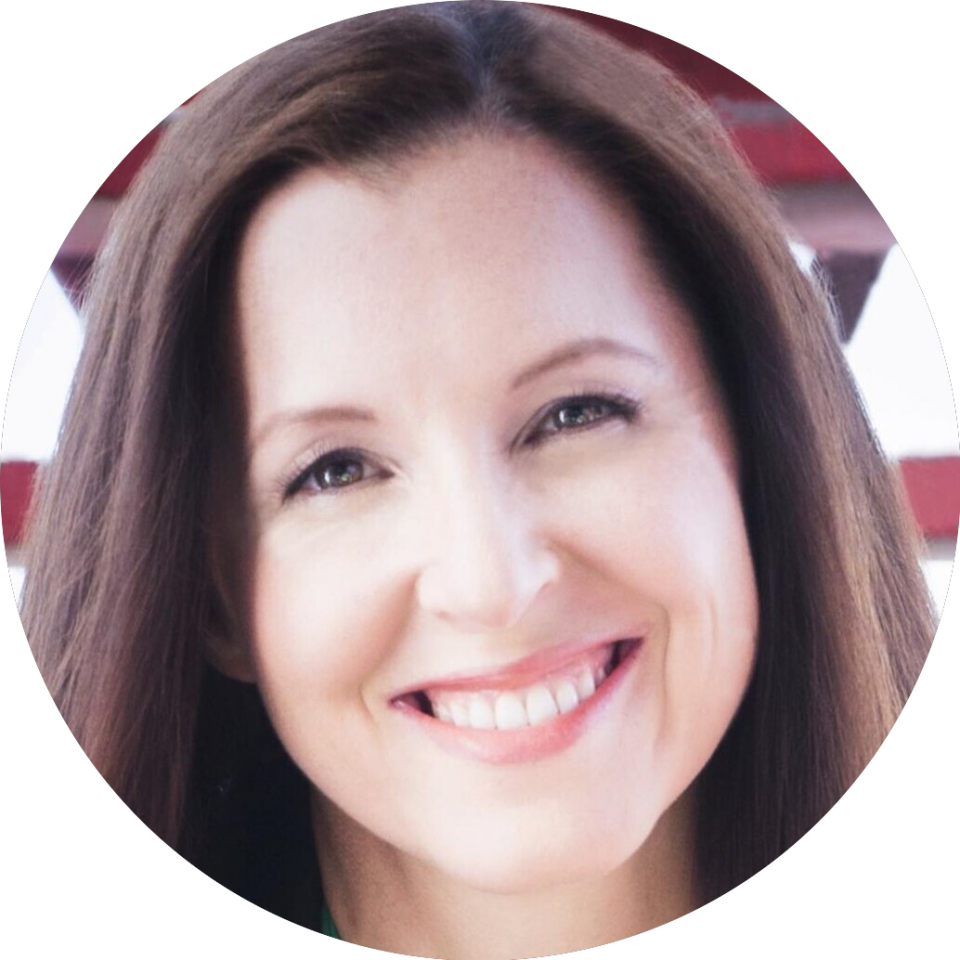 Melissa Breker
Breker Group
Melissa is a strategic thinker, workshop leader, and coach that helps financial institutions, government, and agencies grow and change. Melissa works closely with clients to build trusting partnerships to create long-term impact. As a content strategist and facilitator, she supports the process of change by connecting people around short and long-term goals.
Sessions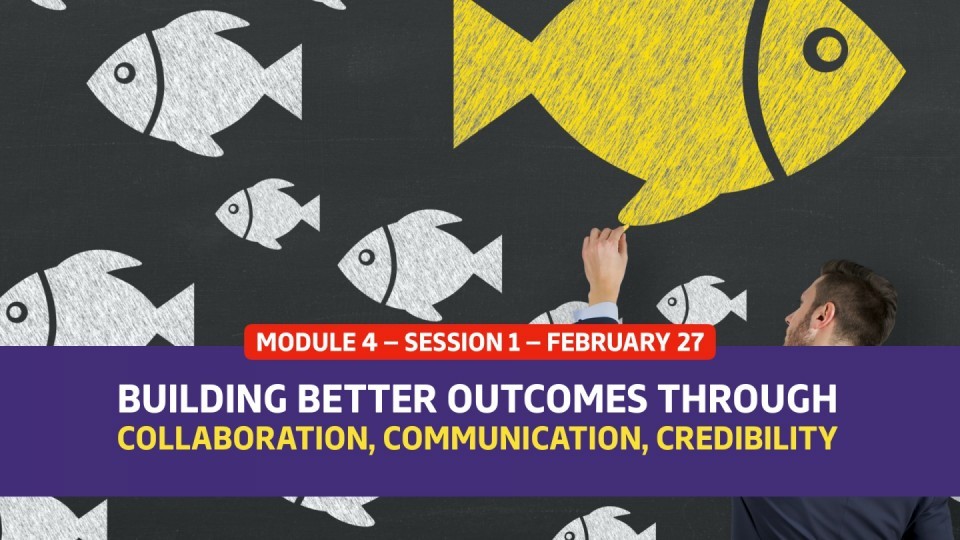 Session 1 — Building Better Outcomes Through Collaboration, Communication, And Credibility
For most organizations, implementation is where content strategy stalls. The key is to create a strong vision for change to get people aligned, onboard, and engaging in conversations to build action and activation. Whether you work independently or are part of a larger project team, in this session Melissa Breker will share some ways to understand the needs of others and tips to boost collaboration, communication, and credibility.
Thursday, 3:00 pm - 3:30 pm