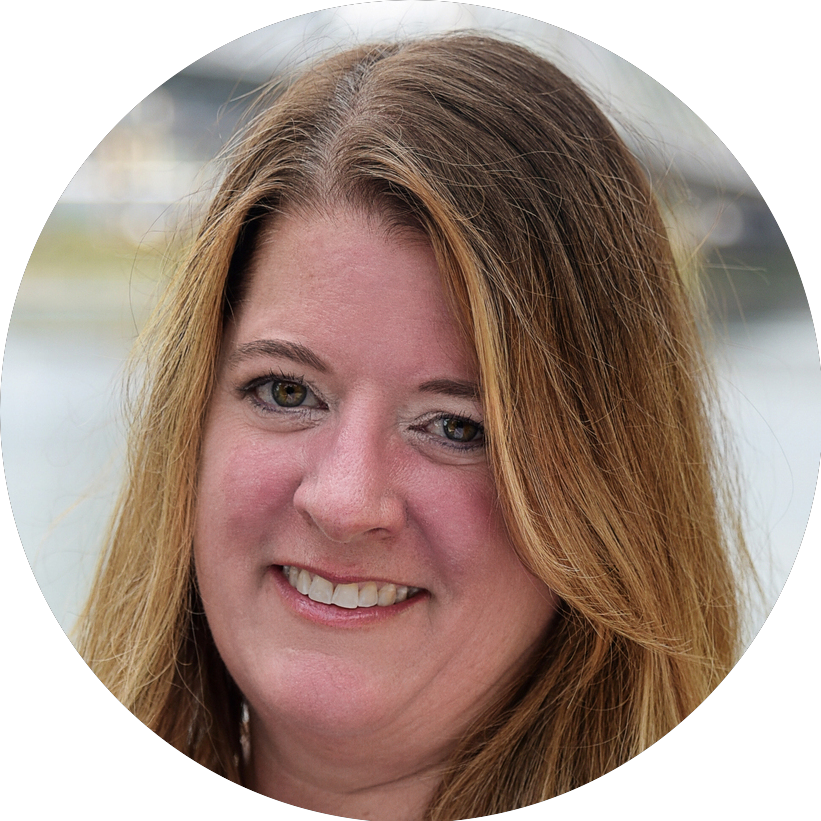 Jennifer Fell
DITA Strategies
Information Architect
Jennifer Fell is a senior information architect and content strategist with a passion for the business and art of helping clients succeed with content. She has over 20 years of experience providing enterprise-scale content solutions that leverage structured content to create better user experiences while reducing the cost of content creation and maintenance. Jennifer is also an instructor for the UCSC Silicon Valley Extension certificate program in technical writing and communication.
Sessions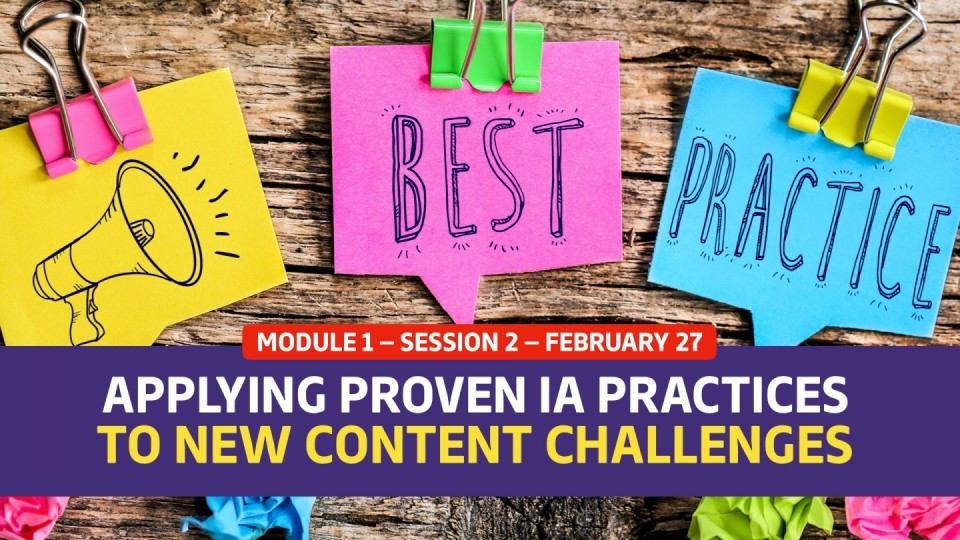 Session 2 — Applying Proven IA Practices to New Content Challenges
Are you faced with new content challenges as your company transforms? If so, don't panic! This is a great opportunity for you to leverage tried-and-true techniques to demystify the unknown as you actively participate in your company's evolution. Join Amber Swope and Jennifer Fell as they explain how they rely on best practices as they guide a large client through developing an information architecture for a new world of content development and delivery. Come learn how you can meet new challenges with a reliable process!
Thursday, 8:30 am - 9:00 am