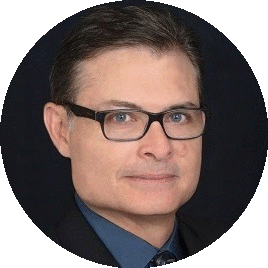 Mark Lewis
Caliper Content Services
Content Engineer
Mark Lewis is a content strategist, content engineer, speaker, author and STC Fellow. He is co-founder of Caliper Content Services, an intelligent content consultancy. He is recognized throughout the industry for his ability to prove the business case for moving static content to XML and intelligent content. Through design metrics, his approach can prove alignment across content strategy and corporate strategy.
His experience spans a variety of industries including life sciences, finance, aviation, education, and oil & gas. Mark started the DITA Metrics Linkedin community to promote the sharing of metrics, ROI and case studies. In his book DITA Metrics 101, Mark's cost models offer a framework to determine the savings possible with enterprise-wide intelligent content implementation.
Sessions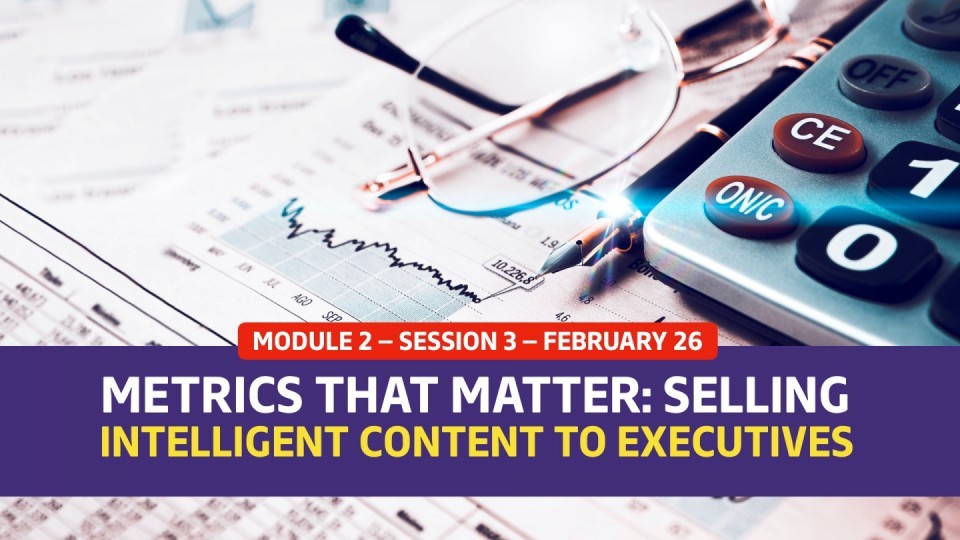 Session 3 — Metrics That Matter: Selling Intelligent Content to Executives
Selling the value of transforming how we produce content can be challenging under the best of circumstances. Convincing leadership of the need for change — and to make available the resources you need — requires you to be able to sell the value of the investment you're seeking. Mark Lewis and Steve O'Sullivan explore how information development teams can collect and use metrics that matter to leadership.
Wednesday, 12:00 pm - 12:30 pm