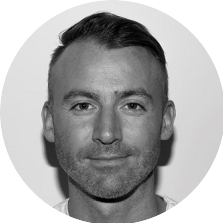 Steve O'Sullivan
Caliper Content Services
Solutions Architect
Steve O'Sullivan is the Co-founder of Caliper Content Services, an intelligent content consultancy. As a solutions architect and technical project manager, he designs authoring experiences and solutions that meet the needs of both internal and external audiences. With over 14 years of experience, he has tackled complex business environments, needs, and conversations to improve efficiency across content teams. Steve has solved content problems across a variety of industries, from the government to oil and gas, with a focus on translation and change management. His experience ranges from investment research, to government, manufacturing, aviation, and education among others.
Sessions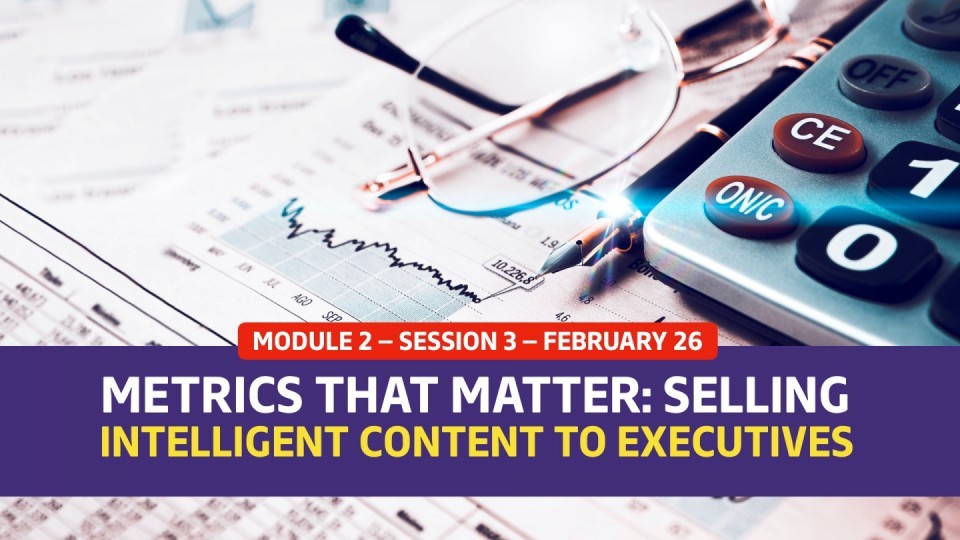 Session 3 — Metrics That Matter: Selling Intelligent Content to Executives
Selling the value of transforming how we produce content can be challenging under the best of circumstances. Convincing leadership of the need for change — and to make available the resources you need — requires you to be able to sell the value of the investment you're seeking. Mark Lewis and Steve O'Sullivan explore how information development teams can collect and use metrics that matter to leadership.
Wednesday, 12:00 pm - 12:30 pm