Regina Lynn Preciado
Content Rules
Senior Content Strategist
Regina Lynn Preciado is a senior content strategist with Content Rules. She helps companies transform how they organize, manage, and leverage content. Regina has helped organizations of all sizes make content work for people (instead of the other way around). Regina works with communicators in marketing, documentation, support, and training — sometimes all at once! Her clients include tier 1 companies in high-tech, life sciences, manufacturing, and financial services.

She lives a dogspotting lifestyle. Her professional goal is to work a picture of her dog into every presentation in a seamless and logical way.
Sessions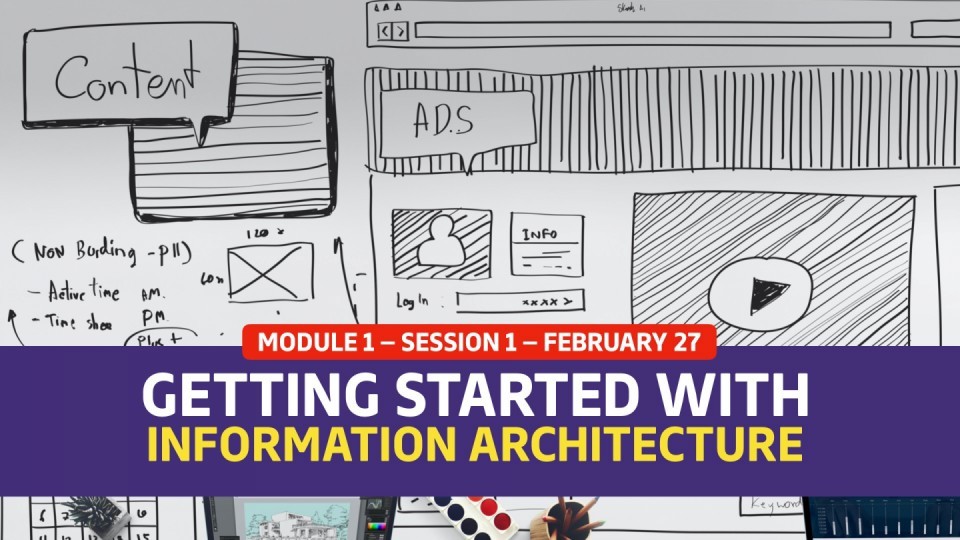 Session 1 — Getting Started With Information Architecture
If you are an information development professional, chances are you're building upon an information architecture (IA). In fact, you might even be creating information architecture without realizing it. Regina Lynn Preciado explores what IA is, why you need it (especially now!), and how to get it right.
Thursday, 8:00 am - 8:30 am