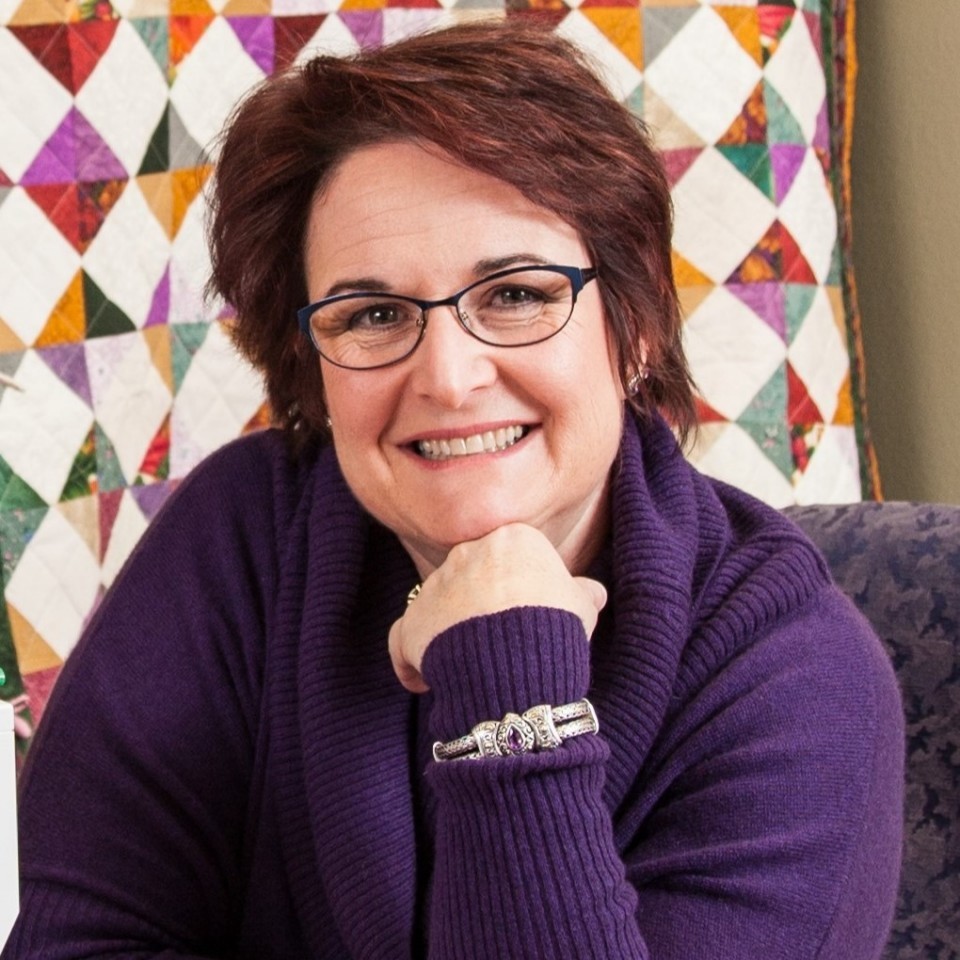 Val Swisher
Content Rules
Founder and CEO
Val Swisher helps companies solve complex content problems by analyzing their content and how it is created. She is a well-known expert in content strategy, structured authoring, global content, content development, and terminology management. Val believes content should be easy to read, cost-effective to translate, and efficient to manage. Her customers include industry giants such as Google, Cisco, GoPro, Facebook, and Rockwell Automation. Her third book, "Global Content Strategy: A Primer", was published in 2014 by XMLPress.
Sessions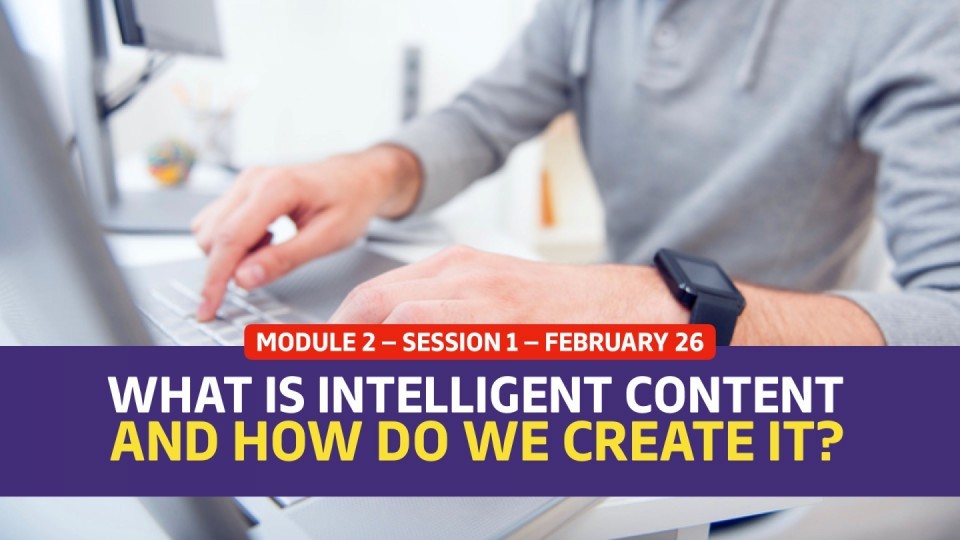 Session 1 — What Is Intelligent Content and How Do We Create It?
Organizations in nearly every industry sector are searching for ways to harness the power of intelligent content. Intelligent content can help you work better, faster, and more effectively. In this session, Val Swisher will demystify intelligent content and explore the capabilities it provides as we put smart machines to work for us.
Wednesday, 11:00 am - 11:30 am