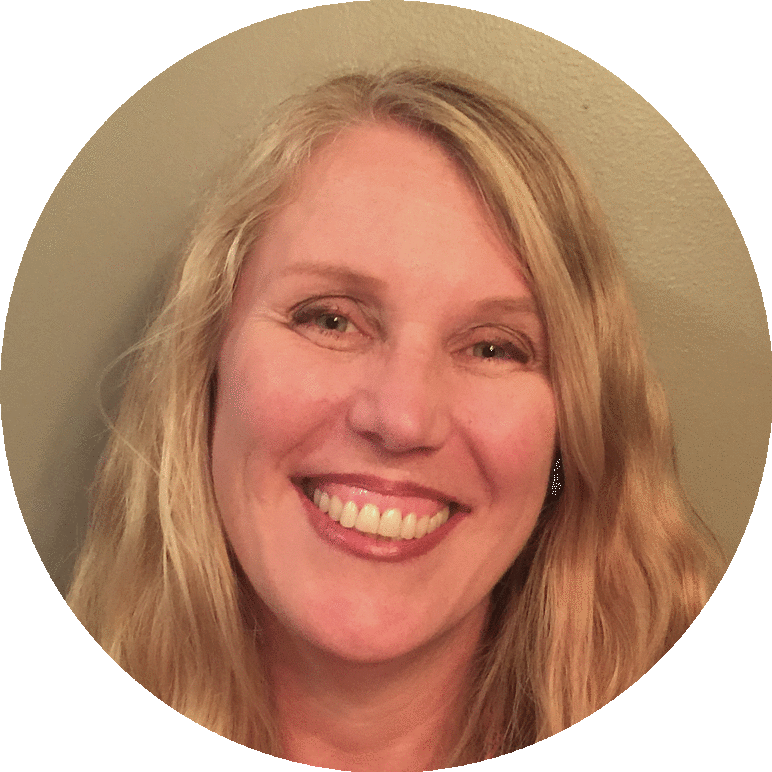 Julie Newcome
White Deer
Content Strategist
Julie Newcome has worked with content planning, information architecture and modeling, structured writing, content management and content delivery for more than 15 years — all those things that we can now happily slip under the umbrella of content strategy. Currently, she spends her time doing content strategy work, UX writing guidelines, and working on the rollout of a recently developed product brand voice.
Sessions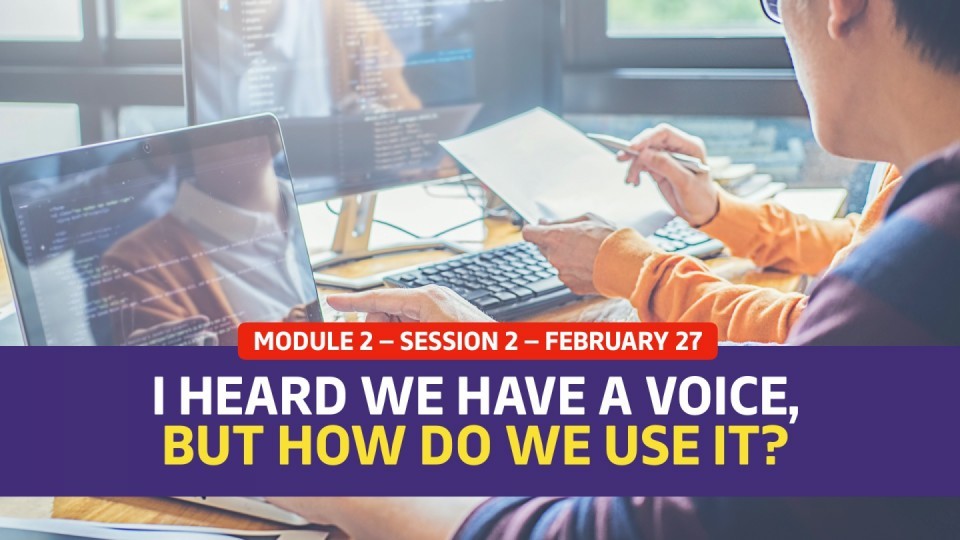 Session 2 — I Heard We Have a Voice, but How Do We Use It?
Content experiences are being designed and built by content strategists in every field. In software design, content strategy has a unique opportunity to become leaders in engagement and content design. Julie Newcome explores how content plays a unique role in the user experience and how creating voice designs and making them part of a cohesive system through the power of Design Language Systems opens up worlds far beyond that old styleguide.
Thursday, 11:00 am - 11:30 am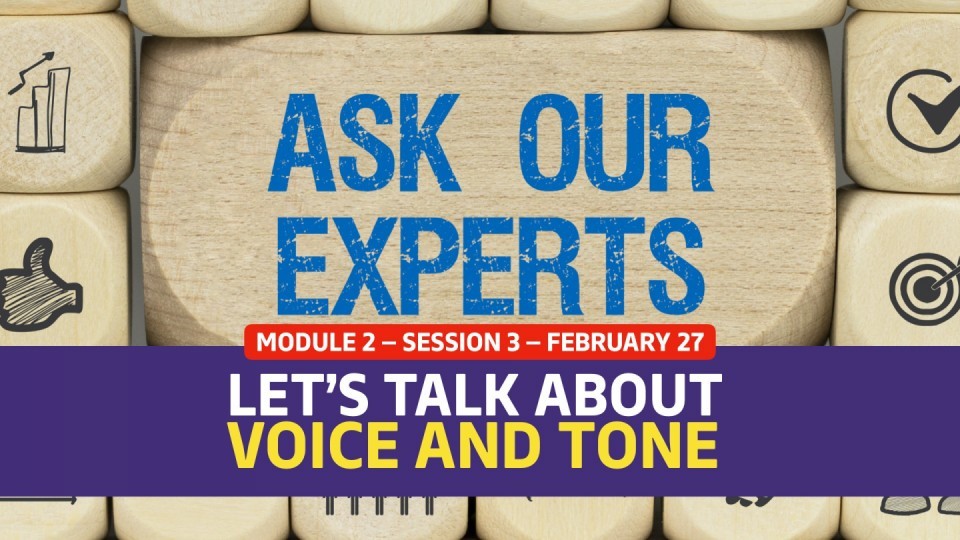 Session 3 — Let's Talk Voice and Tone
A strategic approach to voice and tone is key to effective and meaningful content. Michael Haggerty-Villa leads a conversation about voice and tone with our panel of experts and takes your questions about brand, voice, tone, and how to make it all work in your content strategy and communications.
Thursday, 11:30 am - 12:00 pm