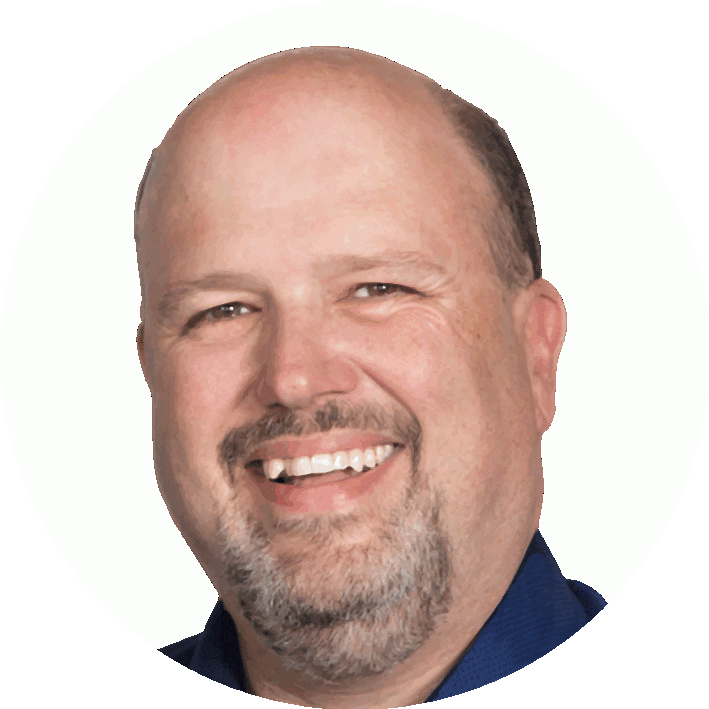 Rob Hanna
Precision Content
Chief Information Architect
Rob Hanna co-founded Precision Content in 2013 to change the way writers approach structured authoring. Having spent more than a decade helping organizations move to component content management he realized that most organizations need to take a step beyond technology and expert consultants. Without fostering the necessary standards and skills to work in this new media, organizations would continue to stall in their attempt to move to advanced information creation and management techniques, like structured authoring. With this knowledge, he developed the Precision Content® methods, tools, and training. Today, Rob and his team of experts help Precision Content clients make the move to structured authoring as seamless as possible.
Sessions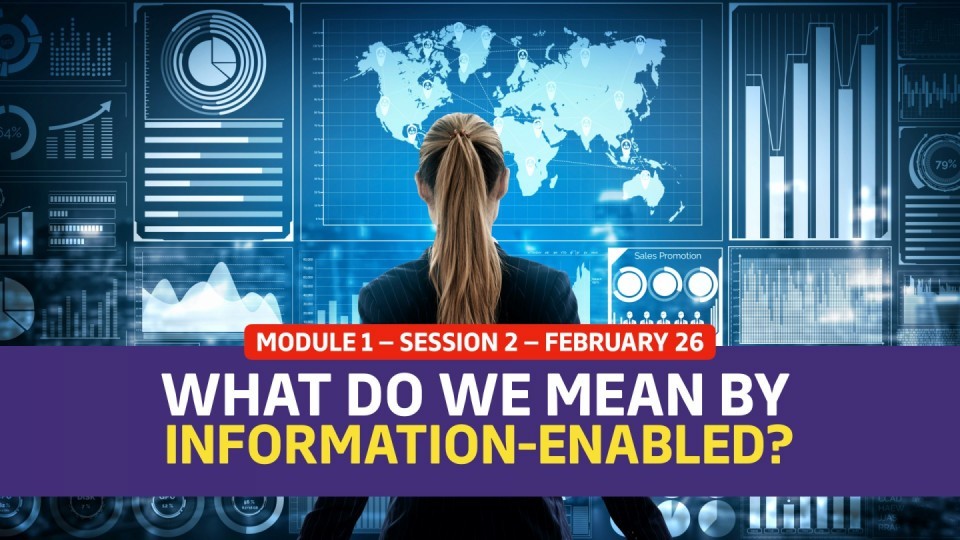 Session 2 — What Do We Mean By Information-Enabled?
Business leaders around the globe are looking for ways to replicate the successes of innovative and disruptive organizations like Uber, Amazon, and Spotify that grow exponentially. Exponential growth is deliberate and involves organizations developing capabilities that outperform the competition. Rob Hanna explores what information-enablement is and why we need to rethink how we create content for the Exponential Organization to excel in the Fourth Industrial Revolution.
Wednesday, 8:30 am - 9:00 am