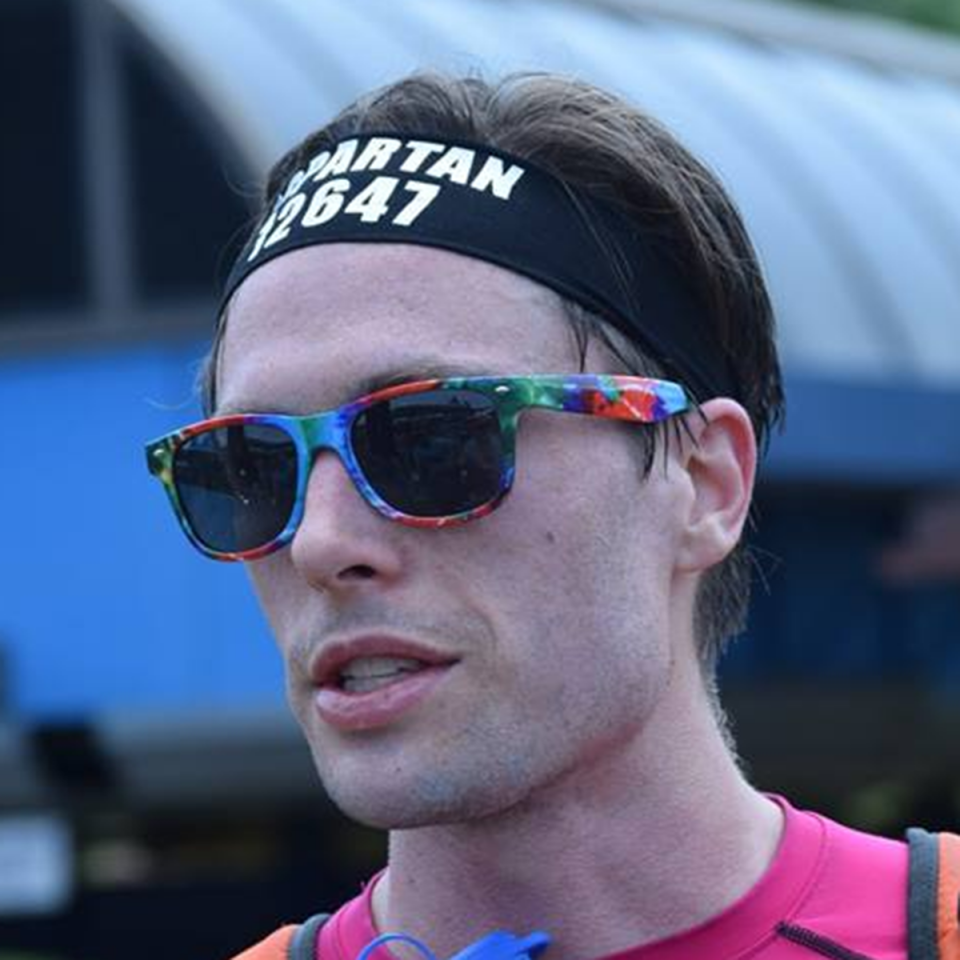 Patrick Bosek
Jorsek Inc.
CEO and Structured Content Evangelist
Patrick is a co-founder of Jorsek Inc., makers of easyDITA. Since beginning with Jorsek in 2005, Patrick has worked on a wide range of projects all focused on improving authoring, production, and distribution of content. Most recently, his primary focus has been empowering the users of easyDITA and generally advancing the product documentation industry. Patrick is a software industry professional specializing in developing, productizing, and solving problems with product content software. He is a skilled developer, thoughtful manager, and passionate customer advocate.
Sessions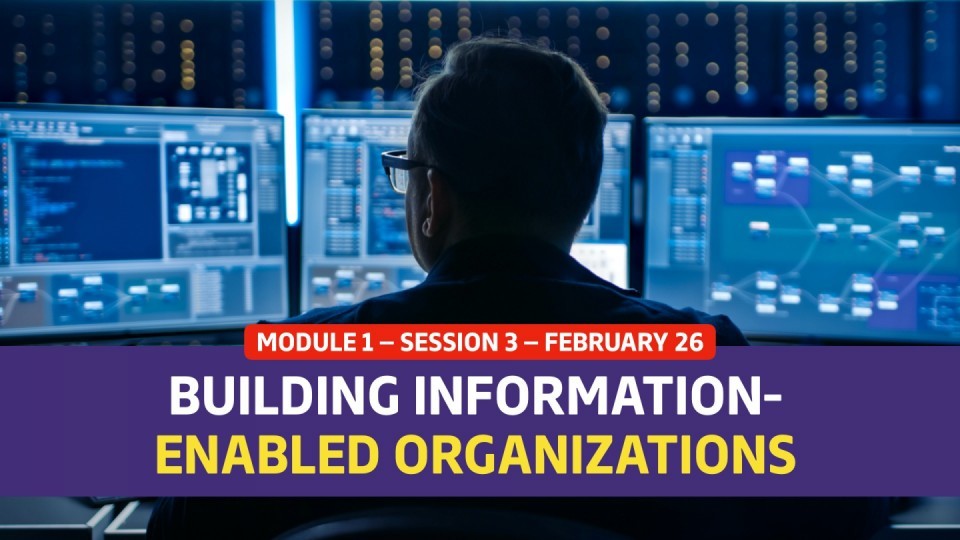 Session 3 — Building the Information-Enabled Organization
Transitioning your organization to one that is truly information-enabled is no small task, but it also creates massive competitive advantage. Patrick Bosek explores the answers to four questions you need to answer before starting this process and provides a high-level blueprint for building an information-enabled organization.
Wednesday, 9:00 am - 9:30 am