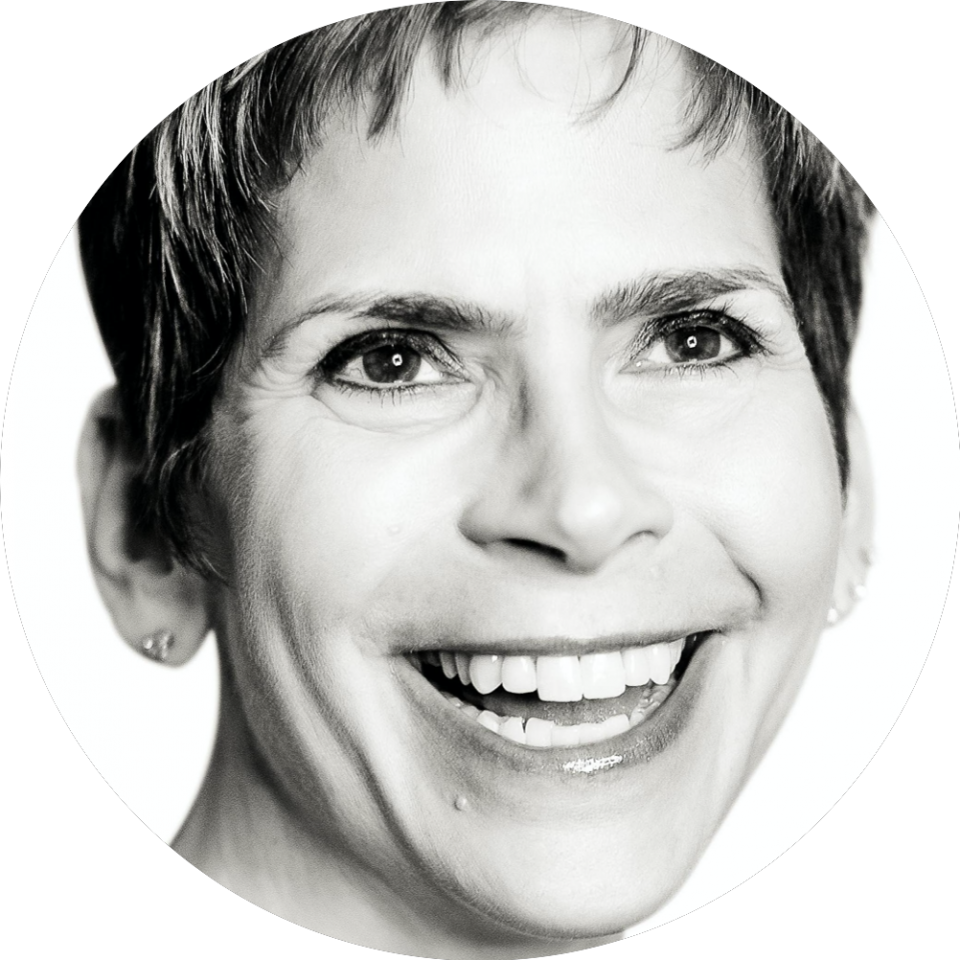 Phyllis Davidson
Forrester — Sirius Decisions
VP, Principal Analyst, Content Strategy and Operations
An experienced Silicon Valley B2B marketer, Phyllis Davidson covers Content Strategy and Operations service, a SiriusDecisions service at Forrester Research. With B2B content always a focus, she has worked across multiple marketing disciplines in both large and small technology companies as well as at marketing agencies and as a consultant. Phyllis has lead teams and built and executed global integrated campaign programs to build brands and drive demand generation, crafted content strategy and architecture, and handled executive communications and merger and acquisition marketing integration. At Forrester, Phyllis helps clients build or transform their content engines using best practices that deliver results. She is passionate about all things content, from the power of taxonomy and semantic AI, to the magic of audience-centric storytelling.
Sessions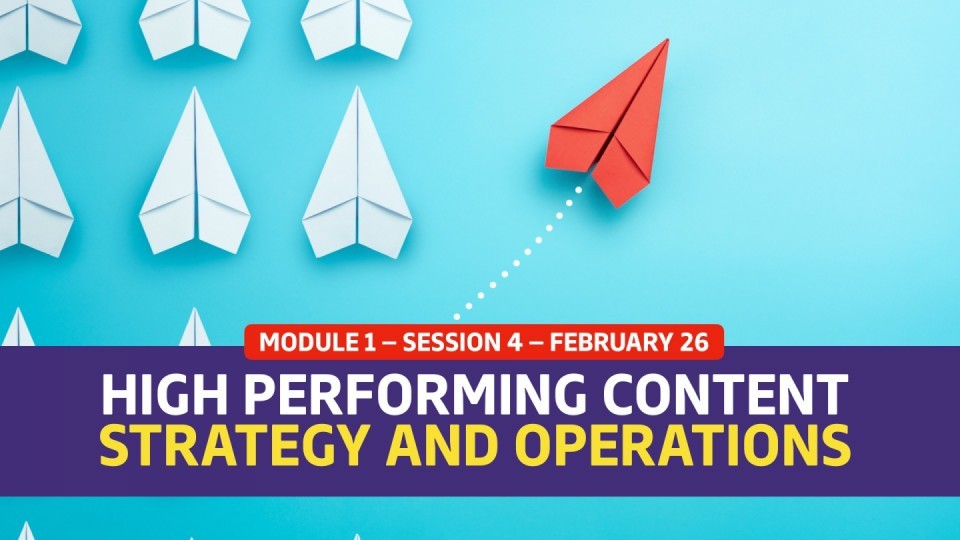 Session 4 — High Performing Content Strategy and Operations
In this featured presentation from Phyllis Davidson of Forrester, you'll learn how high-performing content teams (that have high rates of content utilization) apply best practices throughout the customer's journey.
Wednesday, 9:30 am - 10:00 am