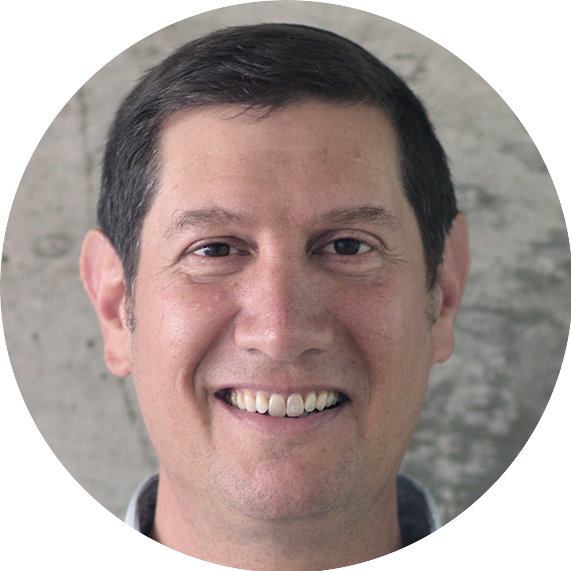 Joe Gelb
Zoomin Software
Head of Business Development
Joe Gelb has over twenty years of experience helping enterprises implement, maintain and capitalize on structured content. At Zoomin Software, he has spearheaded the development of advanced technology solutions for dynamic content delivery.

Prior to founding Zoomin and its sister firm, Suite Solutions, Joe was the CTO at Live Linx, a leading provider of software and system integration services for technical product information, where he designed and implemented solutions for aerospace, defense, manufacturing and high-tech companies. Joe holds a degree in Mechanical Engineering from Stevens Institute of Technology.
Sessions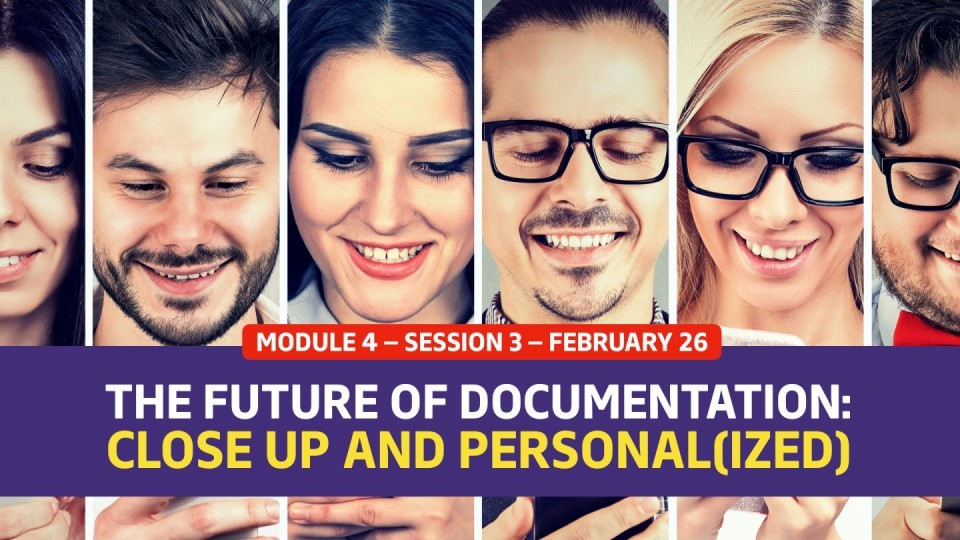 Session 3 — The Future of Documentation: Up Close and Personal(ized)
Personalization is finally finding its way into product documentation, creating new and improved ways for users to access and locate the content they need. The personal, business and customer value of personalization is clear – but implementation can be easier said than done. What are the practical implications of incorporating personalization? What resources does this transition require from your team? How do we prioritize the data we use to feed our strategies?

Joe Gelb and Megan Gilhooly will share practical and actionable insights you can use to seamlessly make the transition using taxonomy, metadata and testing.
Wednesday, 4:30 pm - 5:00 pm