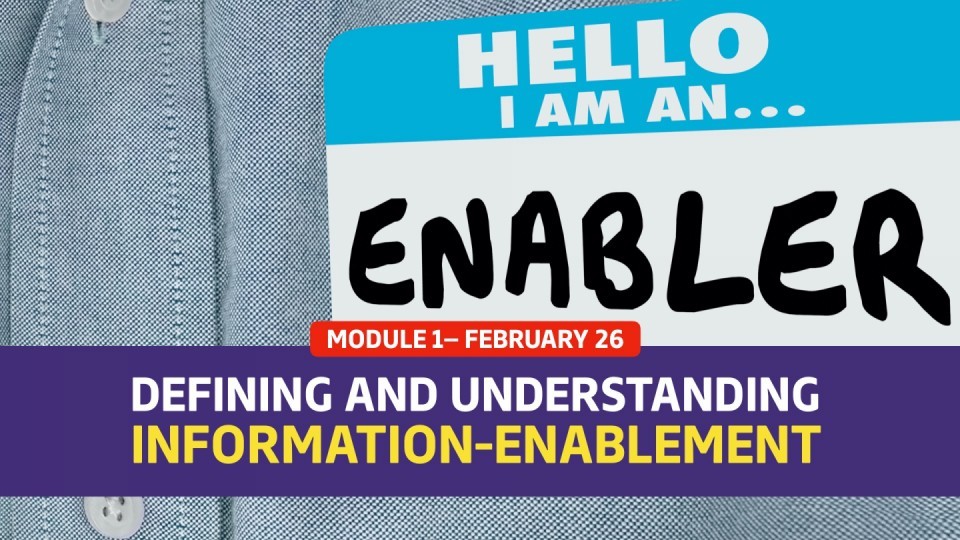 Module 1 — Defining and Understanding Information-Enablement
To compete in the Fourth Industrial Revolution, organizations must radically transform their information development practices. To meet the needs of a global, increasingly digitally-savvy audiences, content production must become part of operations. That's why we dedicated this portion of the conference to help you rethink how to create, manage, localize, augment, and deliver information to the smart machines people rely on to find answers to their questions.
Wednesday, 8:00 am - 11:00 am
Sessions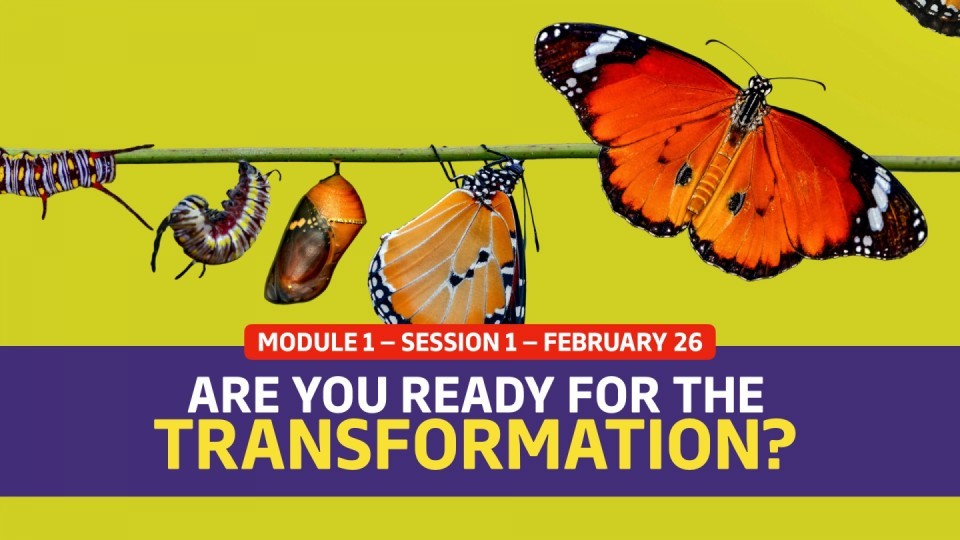 Session 1 — Are You Ready For The Transformation?
Content strategy and content operations expert, Rahel Anne Bailie, discusses the challenges shared by companies growing exponentially. Rahel will examine the need for significant changes to the way we work with content, and show how operationalizing content will help companies produce quality content at scale.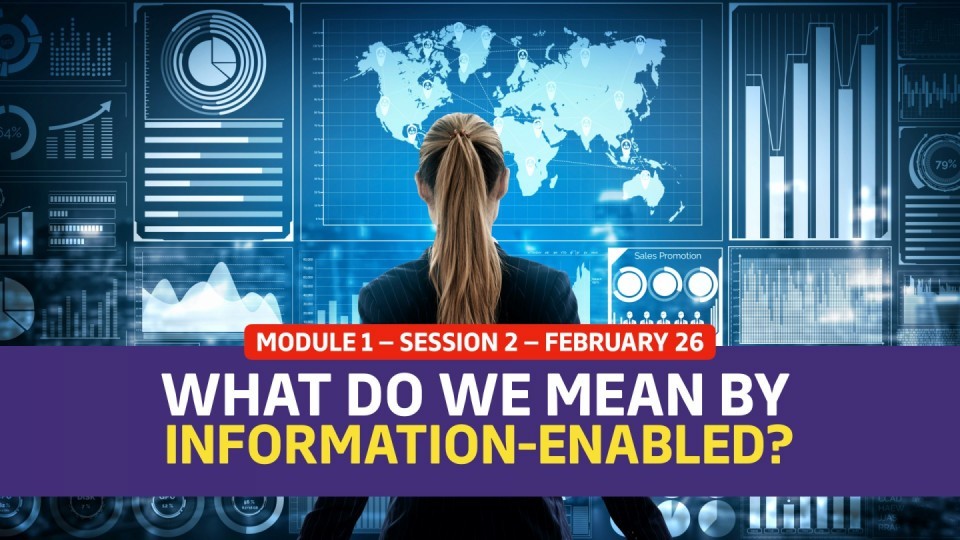 Session 2 — What Do We Mean By Information-Enabled?
Business leaders around the globe are looking for ways to replicate the successes of innovative and disruptive organizations like Uber, Amazon, and Spotify that grow exponentially. Exponential growth is deliberate and involves organizations developing capabilities that outperform the competition. Rob Hanna explores what information-enablement is and why we need to rethink how we create content for the Exponential Organization to excel in the Fourth Industrial Revolution.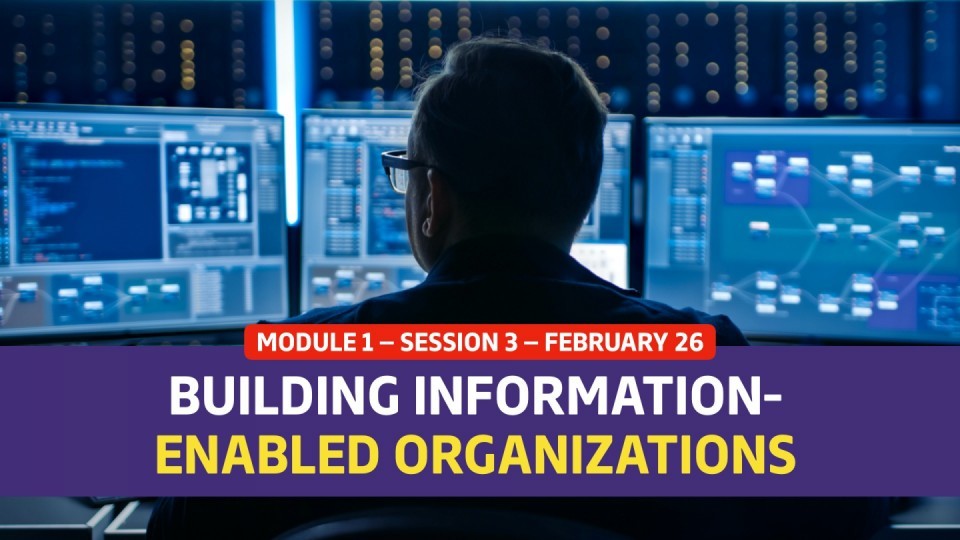 Session 3 — Building the Information-Enabled Organization
Transitioning your organization to one that is truly information-enabled is no small task, but it also creates massive competitive advantage. Patrick Bosek explores the answers to four questions you need to answer before starting this process and provides a high-level blueprint for building an information-enabled organization.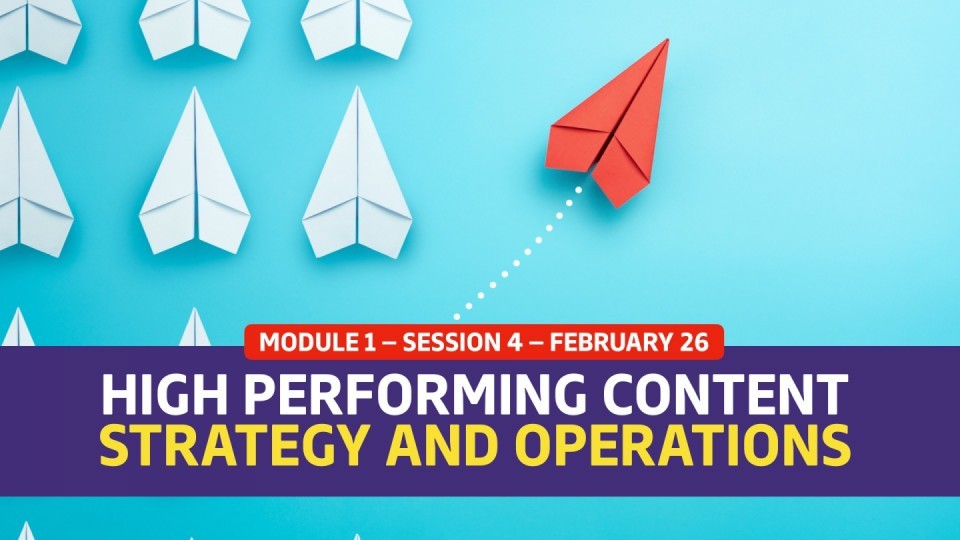 Session 4 — High Performing Content Strategy and Operations
In this featured presentation from Phyllis Davidson of Forrester, you'll learn how high-performing content teams (that have high rates of content utilization) apply best practices throughout the customer's journey.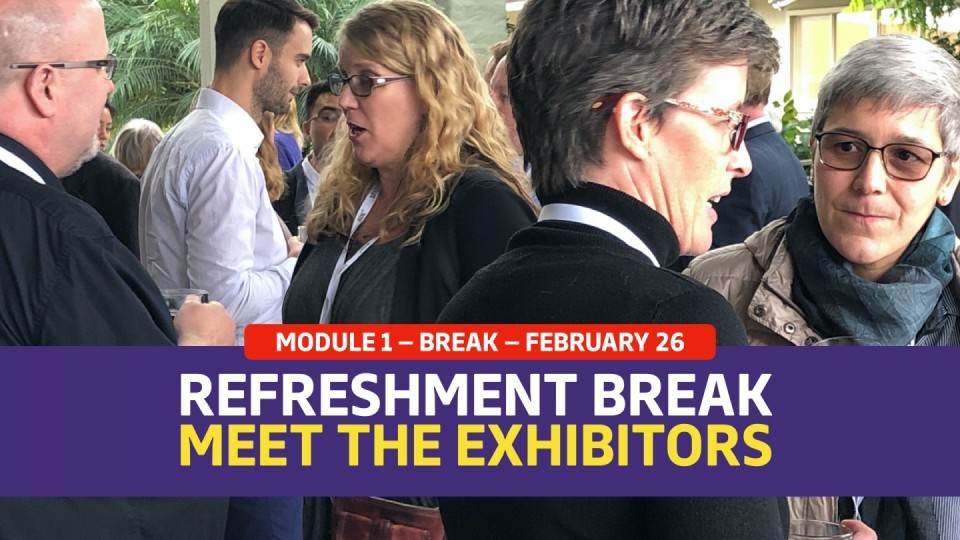 Break — Mid-morning Refreshments: Meet The Exhibitors
A short break to mix-and-mingle and to grab some refreshments in the exhibition hall.