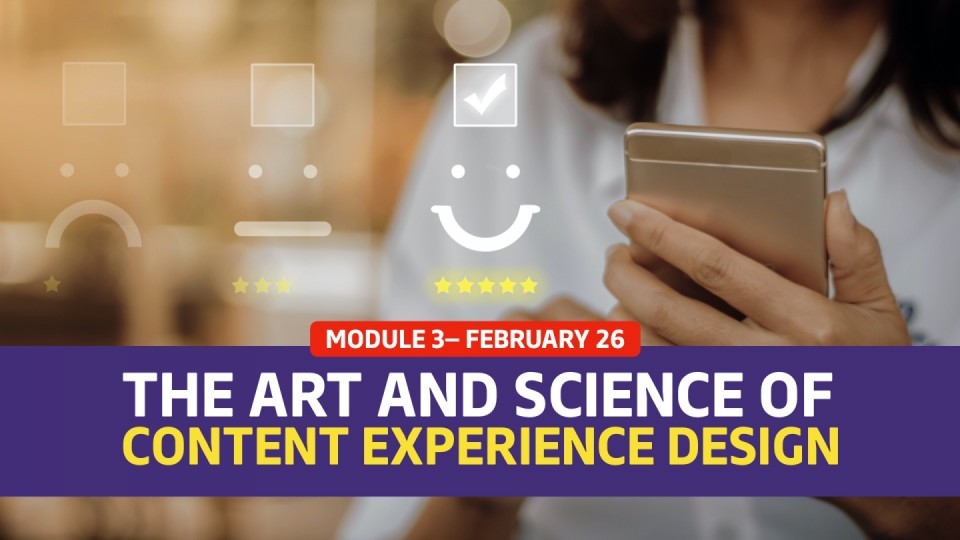 Module 3 — The Art and Science of Content Experience Design
Exceptional content experiences aren't accidents. They're intentionally designed. They're artfully assembled and informed by science. That's why we invited information development experts with a focus on experience to help you understand the art and science behind creating exceptional content experiences.
Wednesday, 1:30 pm - 3:30 pm
Sessions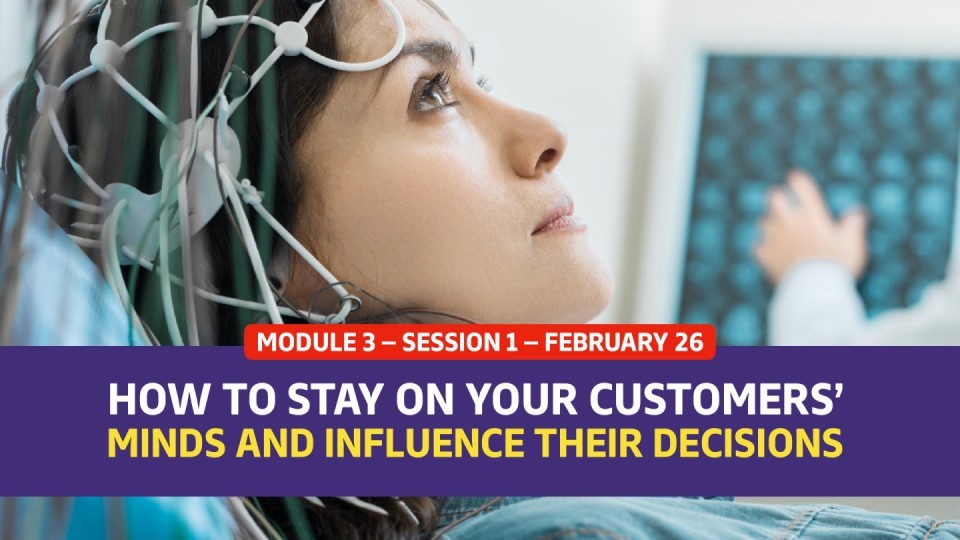 Session 1 — The Memory Advantage: How to Stay on Your Customers' Minds and Influence Their Decisions
Most business content is more forgettable than it is memorable. Attend this session with Dr. Carmen Simon to learn the science behind what it takes to keep your audiences' brains engaged and likely to recall your message.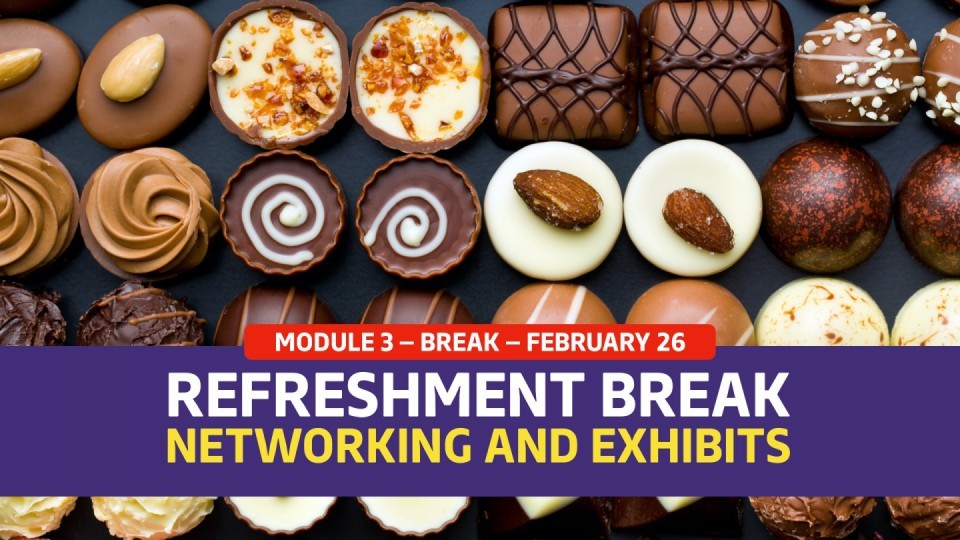 Break — Mid-afternoon Refreshments
A short break to mix-and-mingle and to grab some refreshments in the exhibition hall.