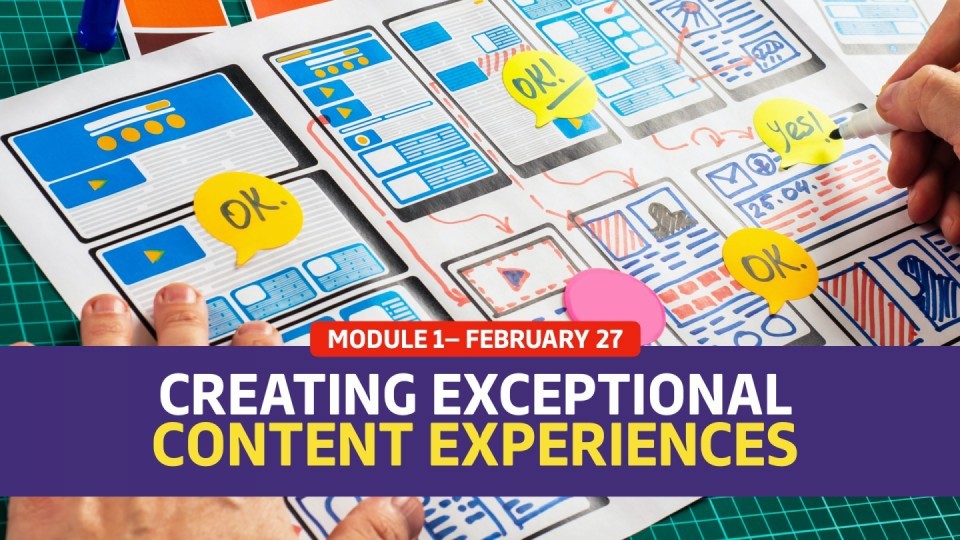 Module 1 — Creating Exceptional Content Experiences
The goal of Information architecture (IA) is to help people understand their surroundings and find what they're looking for. The goal of plain language is help ensure the content we produce is clear and concise and easily understandable the first time a readers or listener encounters it. To deliver exceptional customer experiences with content, we must get both IA and plain language right. That's why we've dedicated a portion of the conference to demystifying the interdependencies between people, systems, content, and context. These IA- and plain-language related sessions will help you better understand how some organizations leverage these tools and techniques to provide content to both the smart machines and to the people who rely on them.
Thursday, 8:00 am - 10:30 am
Sessions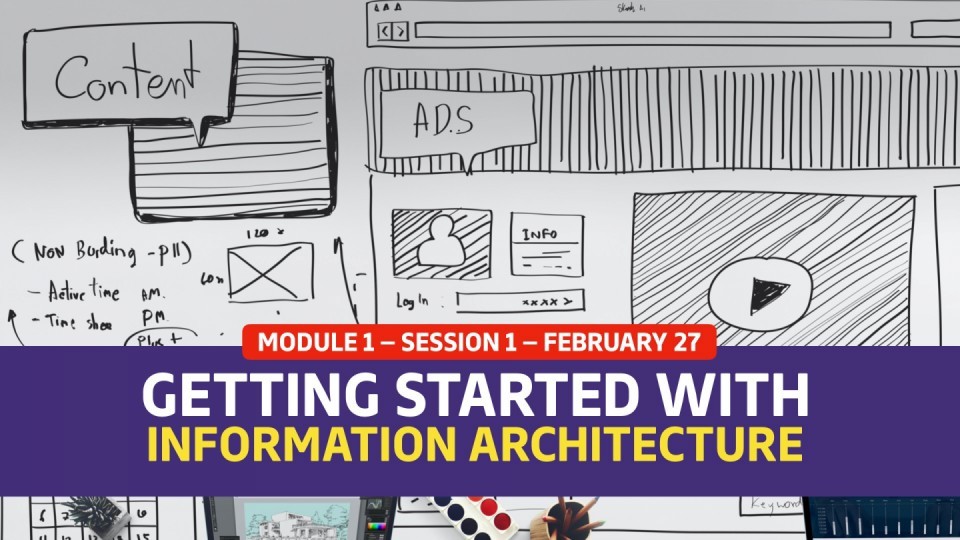 Session 1 — Getting Started With Information Architecture
If you are an information development professional, chances are you're building upon an information architecture (IA). In fact, you might even be creating information architecture without realizing it. Regina Lynn Preciado explores what IA is, why you need it (especially now!), and how to get it right.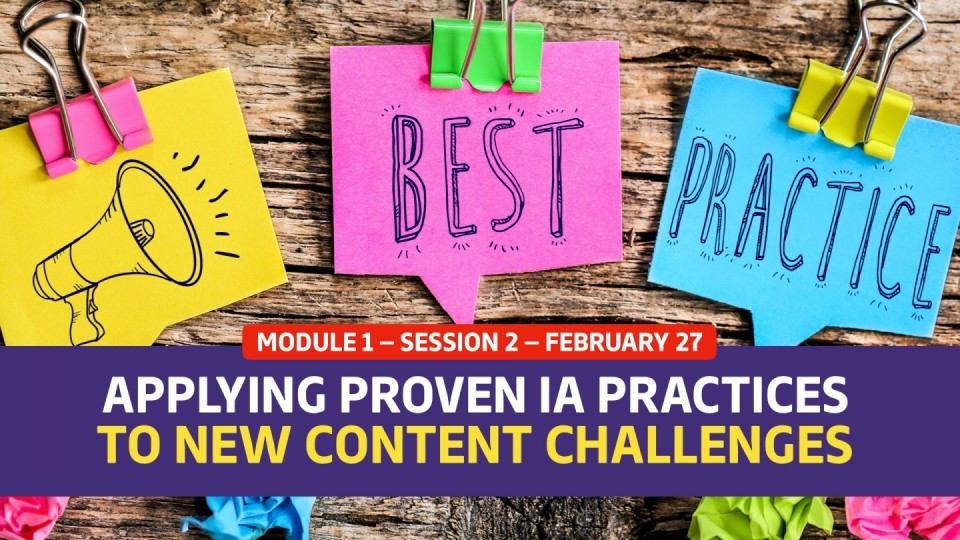 Session 2 — Applying Proven IA Practices to New Content Challenges
Are you faced with new content challenges as your company transforms? If so, don't panic! This is a great opportunity for you to leverage tried-and-true techniques to demystify the unknown as you actively participate in your company's evolution. Join Amber Swope and Jennifer Fell as they explain how they rely on best practices as they guide a large client through developing an information architecture for a new world of content development and delivery. Come learn how you can meet new challenges with a reliable process!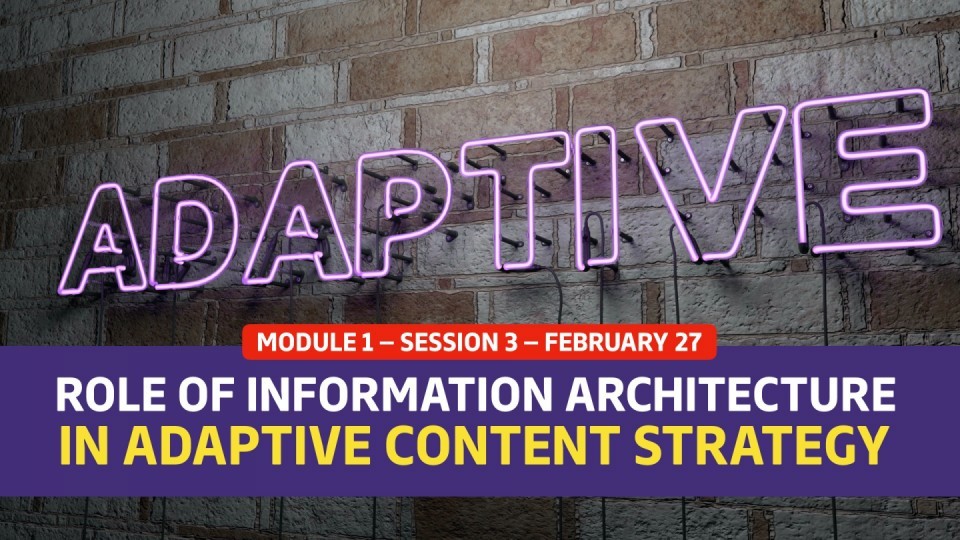 Session 3 — The Role of Information Architecture in Adaptive Content Strategy
The authors at Eli Lilly's Global Medical Information team has transformed from traditional authoring to authoring adaptive content components. The transformation was approached in a pragmatic way starting from changing people writing behaviors, streamlining processes and the implementation of a new component authoring technology. You'll learn how the team worked together to overcome challenges in transformation. Cecil Lee will discuss how the team's focus on information architecture helped ensure it serves the needs of the users as well as providing a positive return on investment to the organization.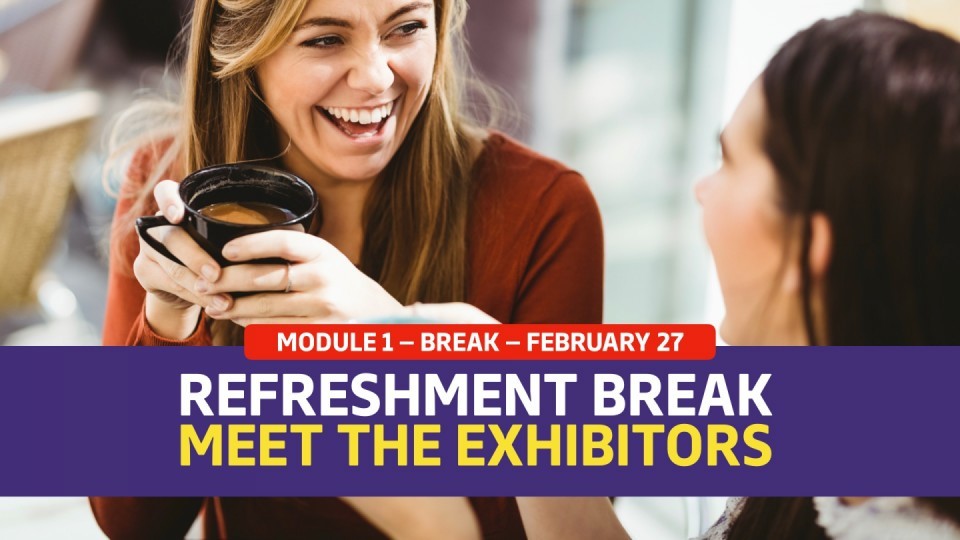 Break — Midmorning Refreshments
A short break to mix-and-mingle and to grab some refreshments in the exhibition hall.