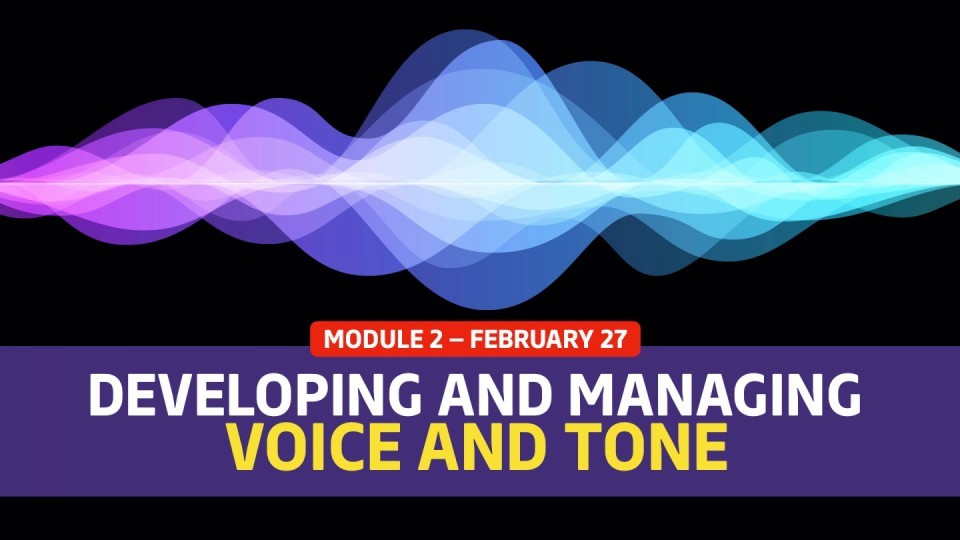 Module 2 — Developing and Managing Voice and Tone
Organizations around the globe are struggling to develop the right voice and tone. Once they develop it, the work of maintaining and managing it begins. The presentations featured in this portion of the conference are designed to provide you with a foundation for creating, maintaining, and using a consistent voice and tone that will help you connect your content with prospects, customers, and other stakeholders.
Thursday, 10:30 am - 1:00 pm
Sessions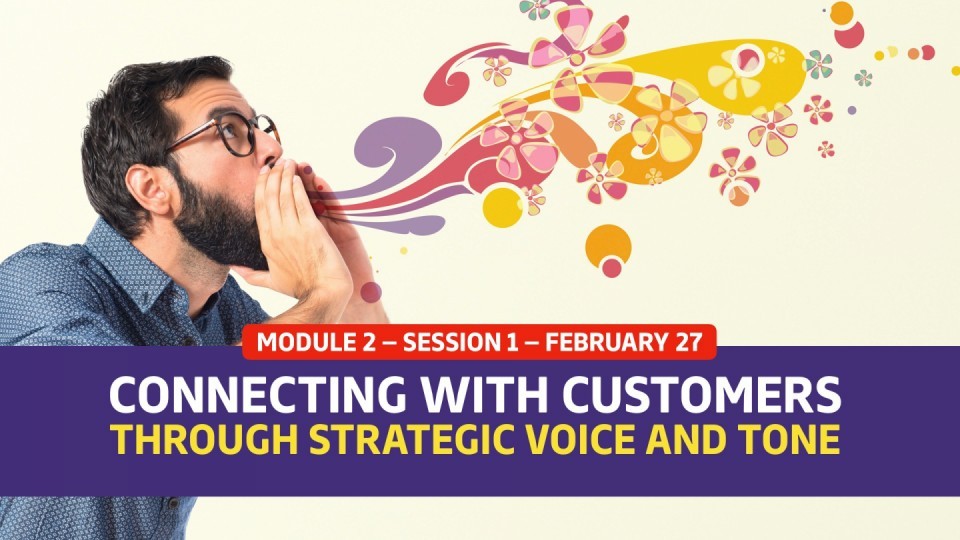 Session 1 — Connect With Customers Through Strategic Voice And Tone
Based on his book on voice and tone strategy for The Content Wrangler and XML Press, John Caldwell uses the fundamentals of emotional design to make the case for strategic content that connects with customers, gains their loyalty, and wins you the game against your competitors. John provides a simple framework based on powerful storytelling techniques and guided by a clear and achievable goal. You'll learn how to adapt the framework to your purposes with a system for flexing your voice and tone to meet your teams and your customers where they are.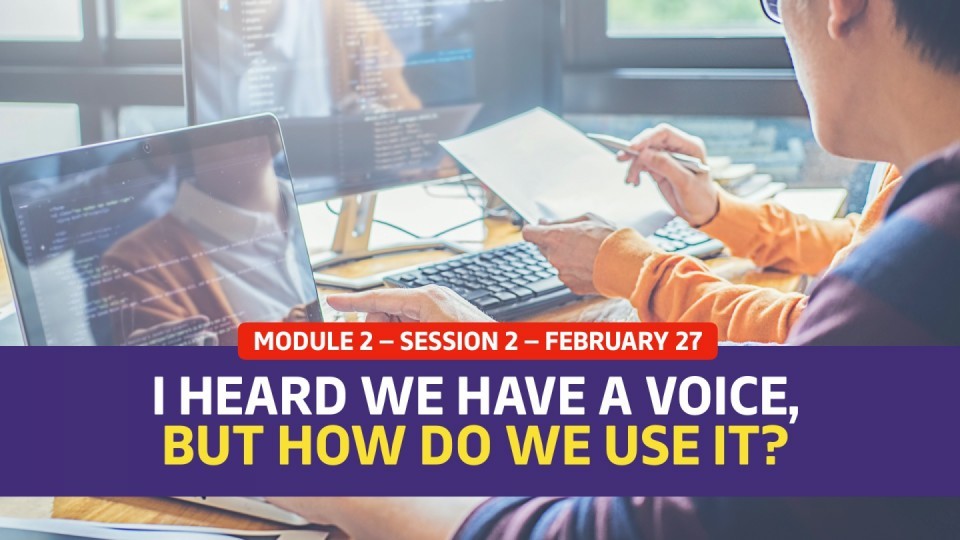 Session 2 — I Heard We Have a Voice, but How Do We Use It?
Content experiences are being designed and built by content strategists in every field. In software design, content strategy has a unique opportunity to become leaders in engagement and content design. Julie Newcome explores how content plays a unique role in the user experience and how creating voice designs and making them part of a cohesive system through the power of Design Language Systems opens up worlds far beyond that old styleguide.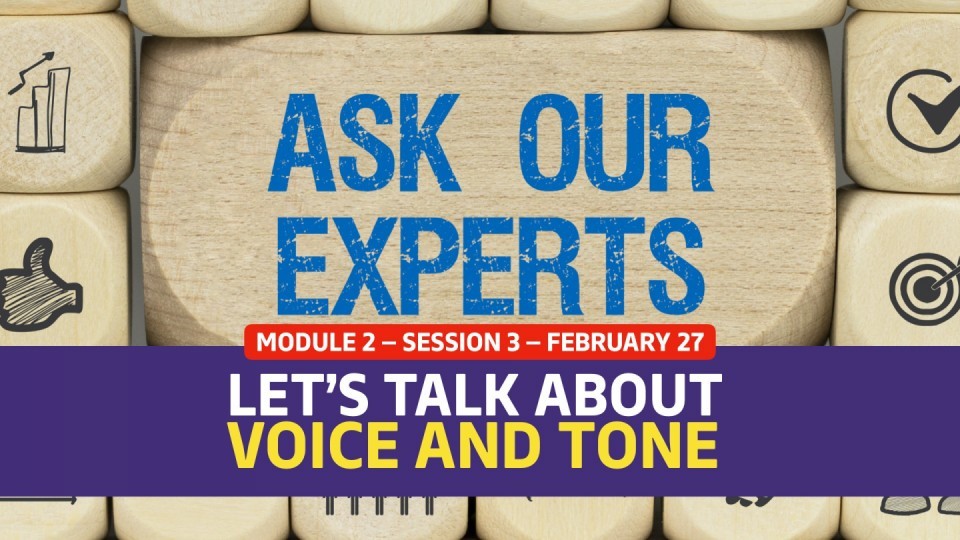 Session 3 — Let's Talk Voice and Tone
A strategic approach to voice and tone is key to effective and meaningful content. Michael Haggerty-Villa leads a conversation about voice and tone with our panel of experts and takes your questions about brand, voice, tone, and how to make it all work in your content strategy and communications.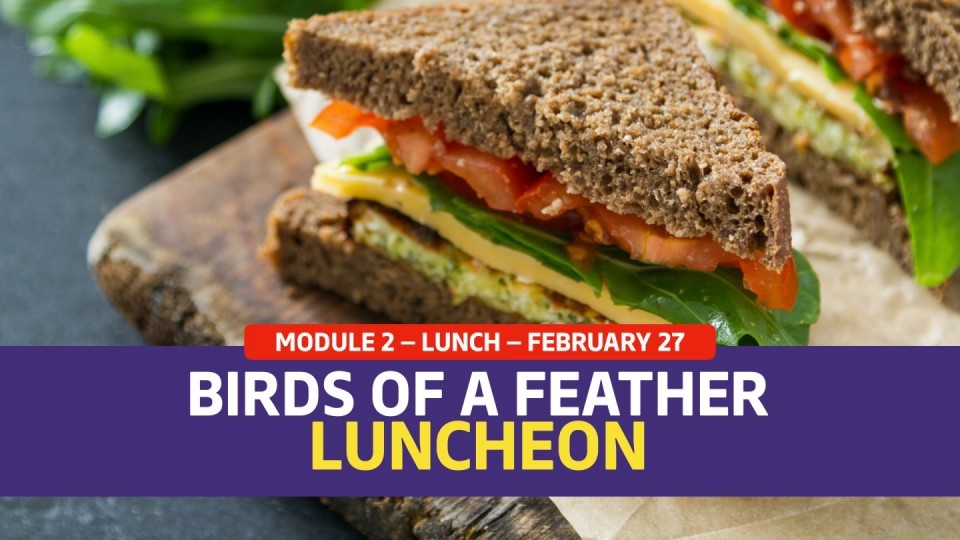 Birds of a Feather Luncheon
Join us for a hearty lunch to help you refuel your brain and prepare for an afternoon filled with learning. To help you meet peers with similar interests, we've labeled each lunch table by topic. Conference attendees with similar interests are encouraged to dine together and chat about what interests them.