Module 3 — Communication Issues That Impact Success
Information development teams rely upon a wide variety of tools to assist them in producing relevant content experiences that scale. The presentations featured in this portion of the conference showcase some of the communication issues that can impact the success of modern information development shops.
Thursday, 1:00 pm - 3:00 pm
Sessions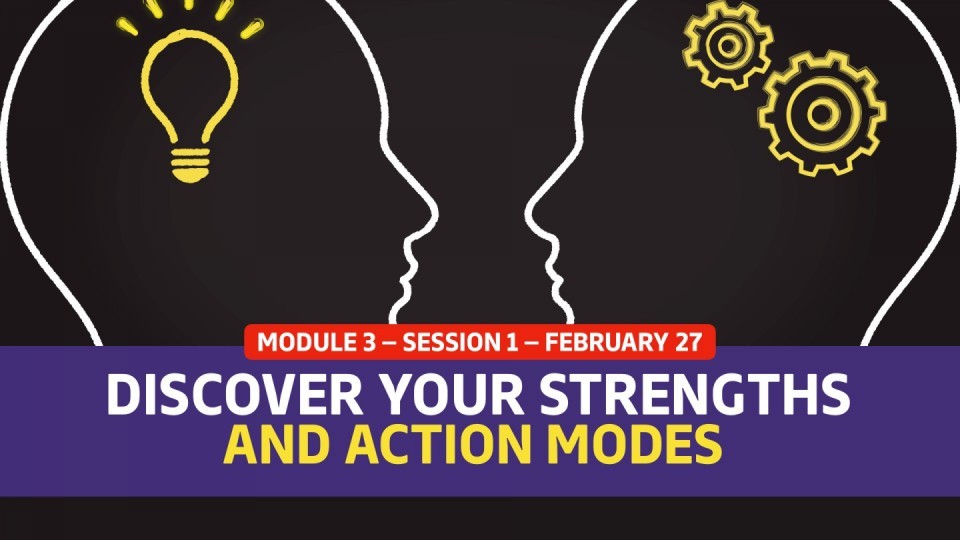 Session 1 — Discover Your Strengths and Action Modes
There's a part of the mind that you don't hear a lot about. It's what some people call "instincts" or that "gut feeling" when you're making a decision. Scott Abel demystifies the "conative" and helps you learn to better understand the natural strengths and instincts you were born with and discover how you can use them to be the most productive, stress-free version of yourself.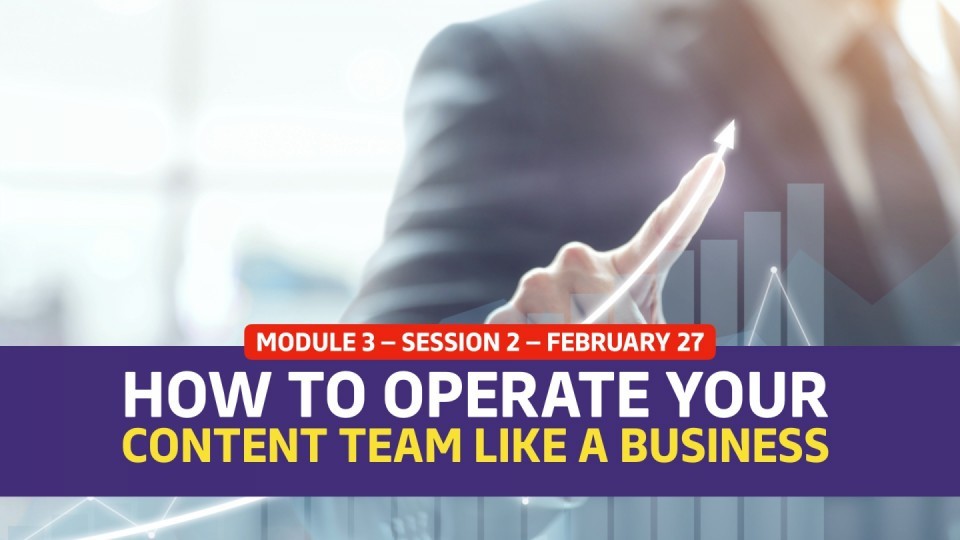 Session 2 — Creating Success and Building Influence: Operating Your Content Team—And Yourself!—Like a Business
Andrea Ames will explore how information development departments can adopt a more business-friendly approach to communicating value and impacting change. In this presentation, Andrea will share her model for "content business," and dive into the most important communication actions that provide the rocket fuel for a business-oriented team model — and that you, individually, or a team with ANY model can adopt to move forward with greater influence and more success.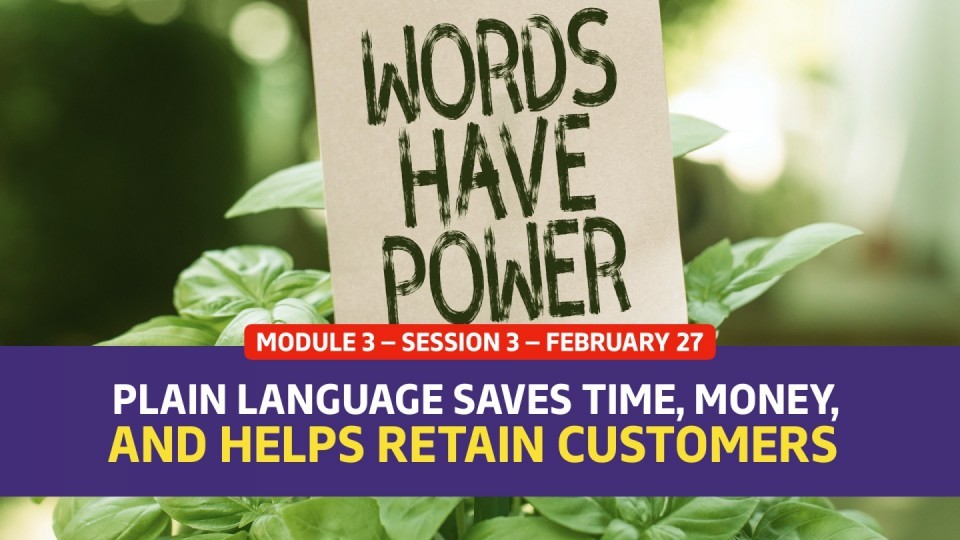 Session 3 — Plain Language Saves Time, Money, and Helps Retain Customers
Inadequately written content causes Fortune 1000 companies to lose approximately $62 million per year, while customers spend hundreds of individual hours annually talking with call-in centers to get explanations for content that is too complex for easy understanding. Despite regulatory requirements that disclosure content be "clear and conspicuous," many industries have embraced the importance of clarity only superficially, not to improve their brand or to build customer trust. Deborah S. Bosley will show you how the use of plain language will increase customer loyalty and trust, signify a commitment to true transparency, decrease wasted time and dollars, and boost your brand.
Break — Mid-afternoon Refreshments — Visit the Exhibitors
A short break to mix-and-mingle and to grab some refreshments in the exhibition hall.