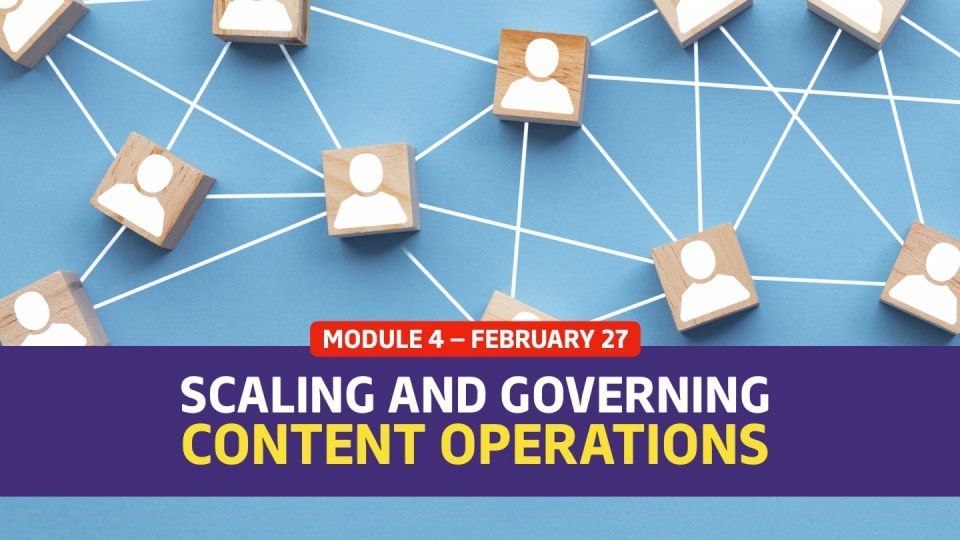 Module 4 — Scaling and Governing Content Operations
Savvy content organizations are moving toward a better way of working. It's called content operations (#ContentOps) — an emerging operational model for content production that helps us reduce inefficiencies and risks, automate repeatable processes, scale up our outputs, and use what we learn to create actionable business insights. The presentations featured in this portion of the conference explore how one company is attempting to adopt this innovative operational approach to content.
Thursday, 3:00 pm - 4:15 pm
Sessions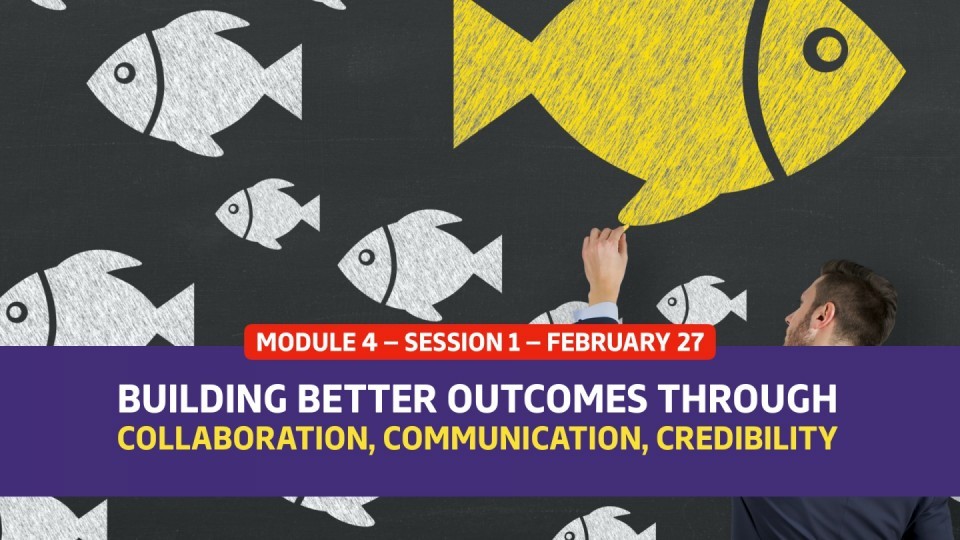 Session 1 — Building Better Outcomes Through Collaboration, Communication, And Credibility
For most organizations, implementation is where content strategy stalls. The key is to create a strong vision for change to get people aligned, onboard, and engaging in conversations to build action and activation. Whether you work independently or are part of a larger project team, in this session Melissa Breker will share some ways to understand the needs of others and tips to boost collaboration, communication, and credibility.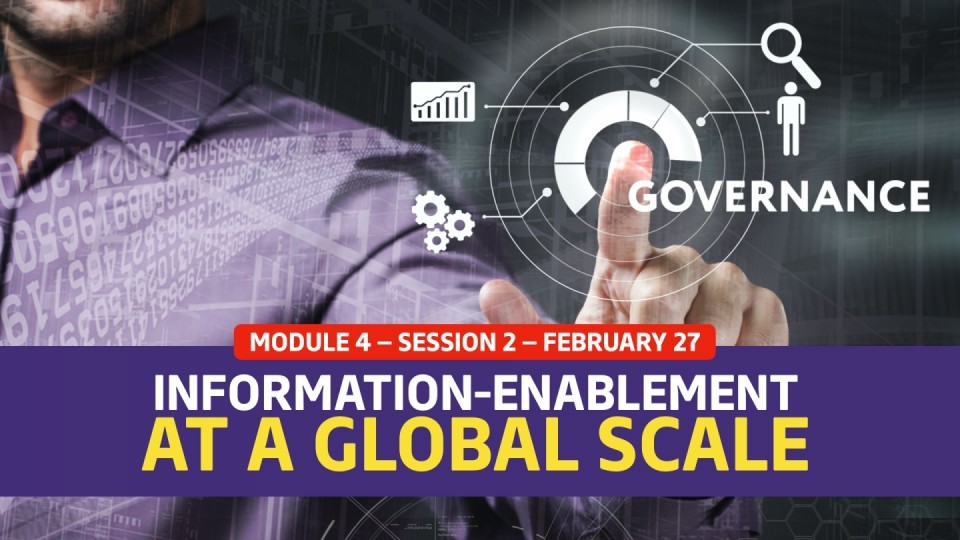 Session 2 — [PayPal Case Study] Information-Enablement at a Global Scale
In this case study, Lucie Hyde, Kasie Lenz, Kate Thomas, and Paul Pardi share how PayPal, the global leader in online payment operations, is enabling exceptional content experiences for customers. You will hear about the governance model that enables the company to scale operations (spoiler: it is built on trust!) and how PayPal is separating content from code to deliver service-enabling personalization, A/B testing, and localization. Hear too about the challenges of delivering user-centered technical documentation when priorities are ambiguous, and requirements rarely defined. The presenters will take questions from the audience about their project.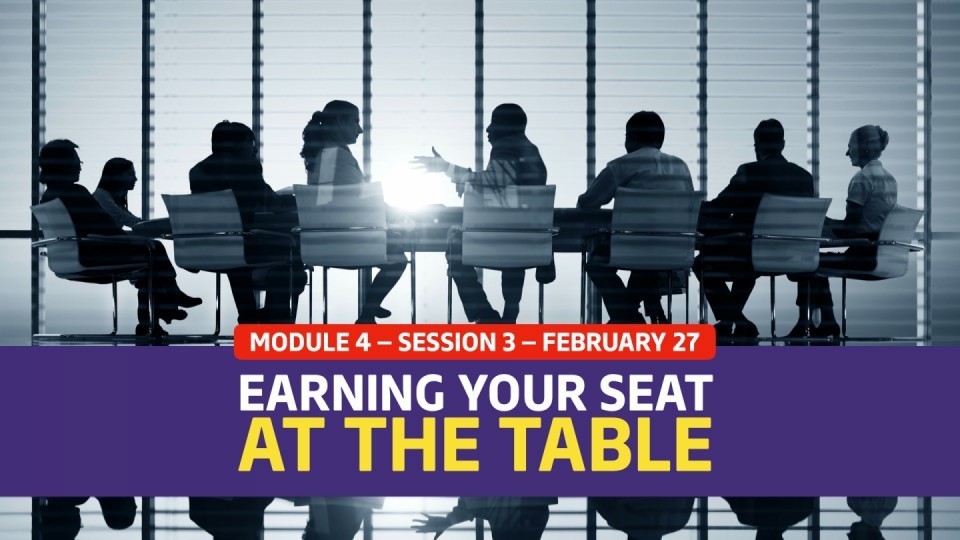 Session 3 — Earning Your Seat at the Table
Paul Perrotta will help you discover how to get a "seat at the table" so that you're part of the discussions surrounding major decisions that impact your work, rather than being informed about major decisions by others. Paul will provide a short summary of the issues that matter and then invite several experts to join him for a discussion and to take questions from the audience.